Spain promotes the exchange of criminal records with the Dominican Republic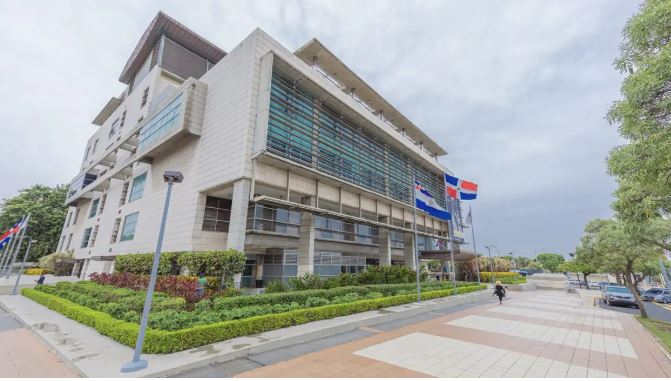 The Spanish Ministry of Justice is collaborating with authorities from Argentina, Chile, Costa Rica, and the Dominican Republic in a groundbreaking pilot project aimed at sharing criminal records. This initiative seeks to facilitate access to an individual's criminal history for courts, prosecutors, and law enforcement agencies.
According to a statement from the Spanish ministry, a series of meetings are underway to address key aspects of this information exchange. These discussions encompass the legal framework, the necessary bilateral agreements, the development of IT tools, and the enhancement of the European System of Criminal Records Information (ECRIS).
The Spanish Agency for International Development Cooperation is also actively participating in these discussions.
The primary objective of this initiative is to expedite the process of obtaining criminal records, irrespective of the countries in which an individual may have previous convictions.
The project is most advanced in its collaboration with Argentina. Last June, a memorandum of understanding was signed during the XXIII Conference of Ministers of Justice of Ibero-American Countries, which took place in Madrid. This agreement represents a significant step toward achieving the project's goals.