Experts claim oxo-biodegradation reduces plastic pollution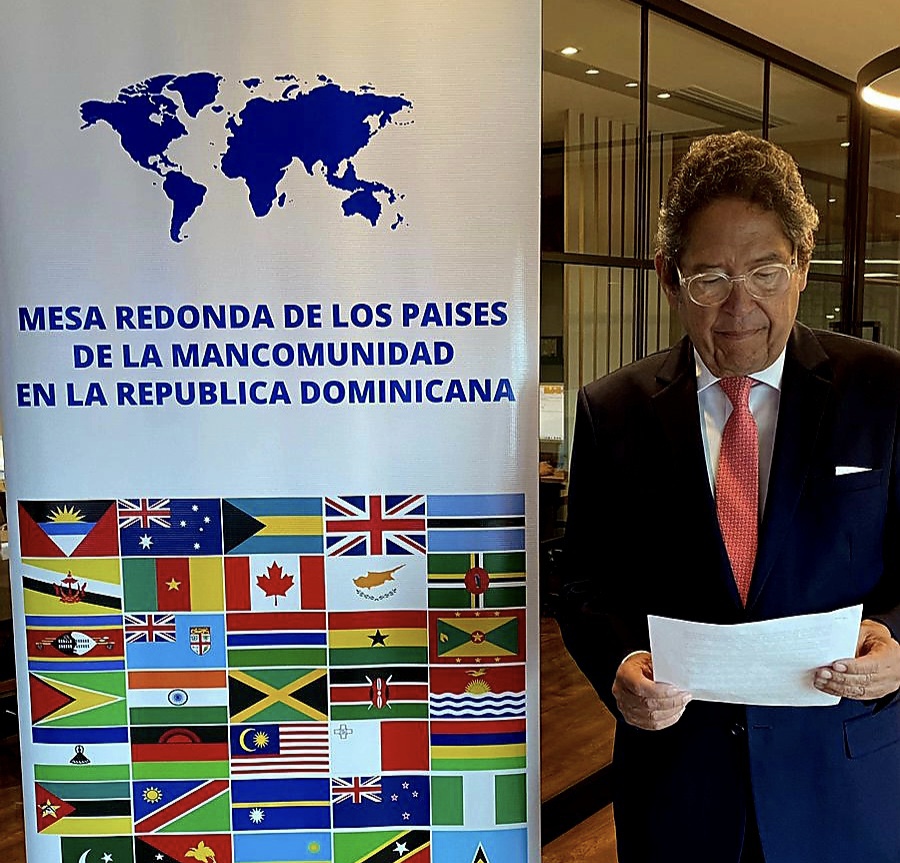 Santo Domingo.- The president of the Round Table of the Commonwealth Countries in the Dominican Republic, Fernando González Nicolás, has called upon both the public and private sectors to embrace new technologies to effectively combat plastic pollution in the country.
González Nicolás expressed confidence that the Dominican Republic could make substantial progress in eliminating plastic pollution by adopting British technology known as oxo-biodegradation. This technology accelerates the natural process of converting solid plastic waste into water and biomass, drastically reducing the time it takes for plastic to degrade from hundreds of years to less than a year or up to five years, depending on the type of plastic container.
His remarks came during a webinar titled "Plastic Recycling and Oxo-biodegradation," organized by the Round Table of the Commonwealth Countries in the Dominican Republic and sponsored by the British Chamber of Commerce of the Dominican Republic (Britchamrd). The event featured presentations by industry experts, including Mauricio Yáñes Lino from the National Association of the Plastics Industry of Mexico and Adriana Reyes from the Center for the Characterization and Research of Materials (Cecim).
González Nicolás highlighted the importance of adhering to the 3Rs rule, which stands for Reduce, Recycle, and Reuse. Oxo-biodegradation, he noted, complements these principles by ensuring that treated plastics, when disposed of improperly, do not contaminate the environment by breaking down more rapidly.
He also underscored that many Commonwealth countries are leaders in the development and application of oxo-biodegradation technology to combat plastic pollution. Moreover, he mentioned that the technology is stipulated in the Dominican Republic's waste law, passed in 2020, which requires plastic covers to be oxo-biodegraded. Failure to comply with this requirement would result in their prohibition as a measure to reduce plastic pollution.
The Round Table of the Commonwealth Countries in the Dominican Republic aims to promote economic, political, and social relations between the countries of the Commonwealth and the Dominican Republic. It comprises diplomats from Commonwealth member countries in the Dominican Republic, presidents of binational chambers of commerce, and corporate associates representing multinational companies headquartered in Commonwealth countries. The Commonwealth is a voluntary organization consisting of 54 countries with shared values and legal and political systems.