United States Embassy visits Habitat for Humanity Dominican Republic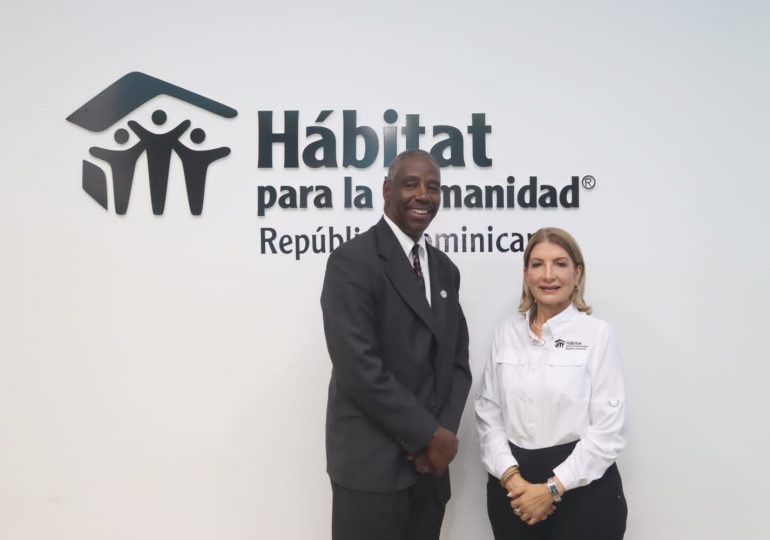 Santo Domingo.- Habitat for Humanity Dominican Republic welcomed Isiah Parnell, the charge d'affaires of the United States Embassy, for a visit. During the meeting, Cesarina Fabián, the national director of the organization, highlighted the work of Habitat for Humanity in the country over the past 36 years. The presentation showcased various programs, projects, and volunteer initiatives aimed at providing decent housing for all.
Habitat for Humanity is driven by the vision that every individual deserves a decent place to live. What started on a community farm in southern Georgia, United States, has grown into a global NGO dedicated to affordable housing. The organization operates in all 50 U.S. states and more than 70 countries worldwide.
At the national level in the Dominican Republic, Habitat for Humanity focuses on microfinance for housing, risk reduction, and disaster response. The organization empowers families to achieve strength, stability, and self-sufficiency through improved housing conditions. Since its inception in 1986, Habitat for Humanity Dominican Republic has provided over 43,166 housing solutions and positively impacted approximately 215,830 people.
Their work plays a vital role in improving the living conditions of families facing housing deficits in the country, both qualitatively and quantitatively.