Claude Joseph: Ariel Henry's resignation is on the table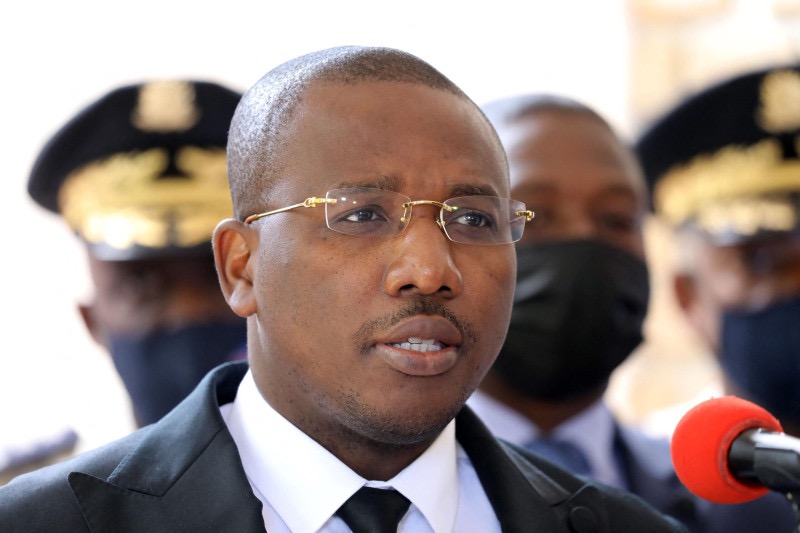 Port-au-Prince.- Claude Joseph, the former Haitian Prime Minister and leader of the Committed to Strategic Development (EDE) movement, has asserted that the international community is engaged in negotiations regarding the resignation of Prime Minister Ariel Henry.
According to Joseph, this resignation is part of an organized exit strategy, as Prime Minister Ariel Henry and the parties that signed the December 21 agreement agreed that their tenure would conclude on February 7, 2024.
Joseph emphasized that the December 21 agreement was a significant document that outlined the commitment to make 2023 an electoral year and specified the duration of Henry's transition, which was set to end on February 7, 2024.
He also expressed skepticism about Prime Minister Ariel Henry leading a new transition, given his assessment that not much has been accomplished during his two years in office.
These developments indicate ongoing political complexities and negotiations within Haiti as the country navigates its path forward.