US Federal Aviation Administration audited Dominican aviation system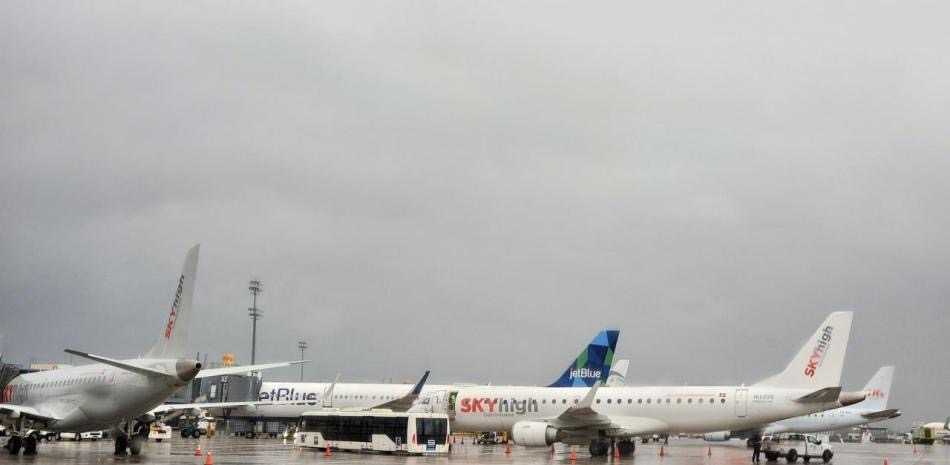 Santo Domingo.- The General Director of the Dominican Institute of Civil Aviation (IDAC), Héctor Porcella, has confirmed that the United States Federal Aviation Administration (FAA) initially audited the country's aviation system in just over a week.
According to the IDAC's press release, they are now in a waiting period of 60 days for the second visit of the auditors, during which they will evaluate the recommendations made.
Porcella expressed confidence that, after this first phase, they will maintain category 1 status, which is crucial for international air operations and instills confidence in the security of national aviation.
The FAA audit is a vital process for maintaining air relations with the United States and is a key indicator of the quality and safety of air operations in a country.
Preserving category 1 status is a priority for the Dominican Republic because it has a significant positive impact on the country's economy, serving as the fundamental platform for tourism and international trade.
Porcella emphasized that this process demonstrates the Dominican Republic's ongoing commitment to excellence in aviation and passenger safety. He also highlighted the hard work of the IDAC flight standards staff and the support of President Luis Abinader.