The US warns that it will make it "more difficult" to migrate illegally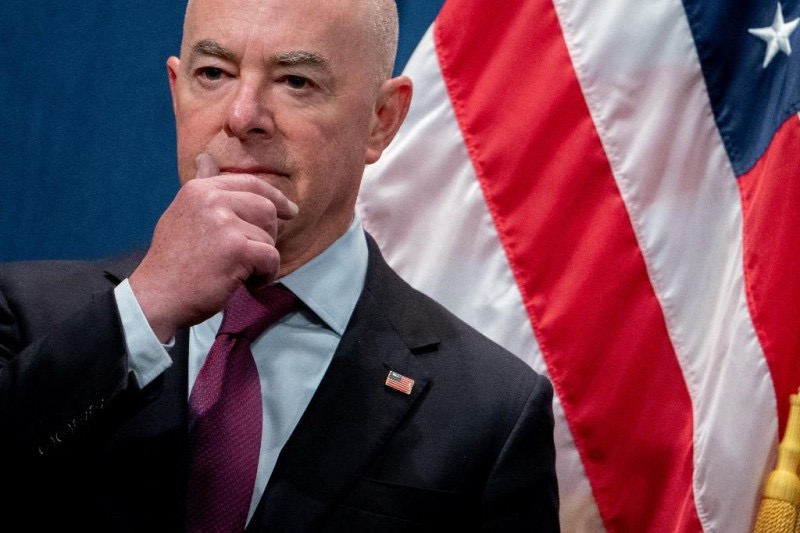 Mexico.- The United States is taking stricter measures to curb illegal migration, according to Alejandro Mayorkas, the US Secretary of Homeland Security. Mayorkas made this announcement following a security meeting with Mexican officials, led by US Secretary of State Antony Blinken. These measures include rapid repatriation, returning migrants, and prohibiting their re-entry.
One significant development is an agreement with the government of Venezuela to repatriate Venezuelan citizens who do not utilize legal channels and arrive irregularly at the southern US border, provided they do not qualify for entry. Mayorkas did not provide detailed information about whether this agreement represents a change in US policy toward Venezuela, a country subjected to stringent economic sanctions due to concerns about the legitimacy of President Nicolás Maduro's government.
Mayorkas also emphasized that President Joe Biden's administration has not altered its stance on the border wall with Mexico. While there is ongoing construction of barriers in areas vulnerable to illegal migration, Mayorkas reiterated that the wall is not seen as the sole solution to immigration challenges.
This announcement underscores the US government's ongoing efforts to address immigration issues while distinguishing between legal and illegal means of entry.