Dominican Government prepares for the effects of the war between Israel and Gaza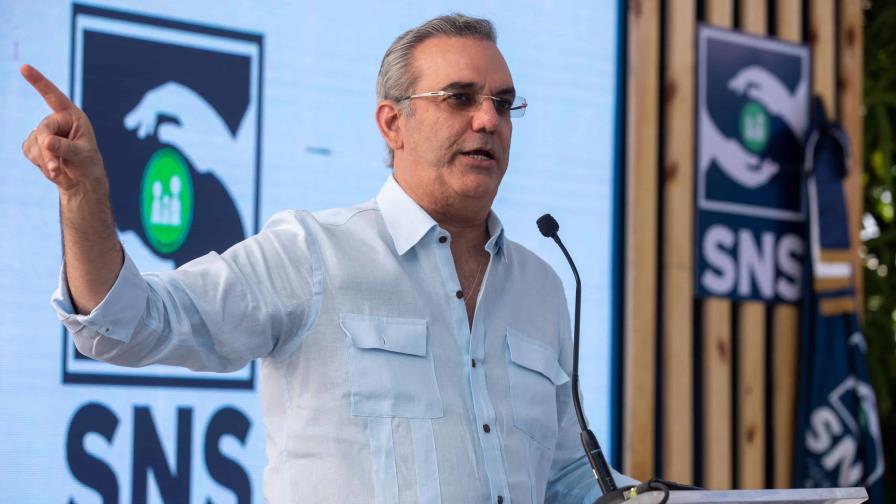 Santo Domingo.- Vice President Raquel Peña has reported that President Luis Abinader is taking steps to prepare for the potential effects of the conflict between Israel and Gaza. Peña mentioned that the President is holding meetings with relevant state agencies to assess the potential course of the war and its impact on the economy.
Despite the unfortunate nature of international conflicts in the present day, Peña emphasized that the government is proactive and won't wait for issues to arise. She expressed confidence that the country would emerge successfully from any potential impacts, as it has in previous international conflicts.
Peña also highlighted President Abinader's support for various sectors of the economy, including agriculture and exports to other markets. These actions aim to strengthen the country's resilience and minimize potential economic impacts.
The comments were made after a government meeting focused on the execution of the Citizen Security Plan at the National Police headquarters.