Former Haitian senator pleads guilty to participating in the murder of Jovenel Moïse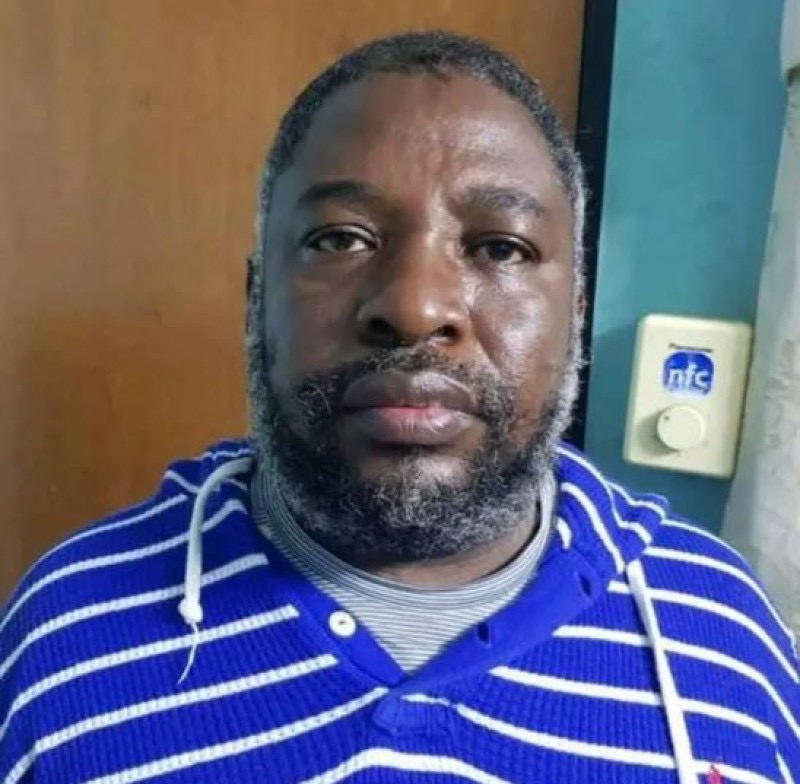 Former Haitian senator John Joël Joseph has changed his plea to guilty in connection with the plot to assassinate President Jovenel Moïse in July 2021. Joseph admitted to providing vehicles and resources for the assassination and having multiple meetings with other conspirators in both Haiti and southern Florida. He had previously pleaded not guilty but reversed his plea in a federal court in Miami. This makes him the third individual charged in the United States in relation to Moïse's assassination, joining Rodolphe Jaar and Germán Rivera, both of whom also pleaded guilty.
The former Haitian official was extradited from Jamaica to the United States in May 2022 to face charges of conspiracy to commit murder or kidnapping outside the United States and of providing material support that resulted in death, knowing that such support would be used to prepare or carry out a conspiracy to kill or kidnap.
John is the third person charged in the United States for Moïse's death. The North American country has jurisdiction over this case because the murder plan was organized in part in Florida.
This development means that John Joël Joseph could now face life in prison for his involvement in the conspiracy to assassinate President Moïse.