Haiti does not accept partial reopening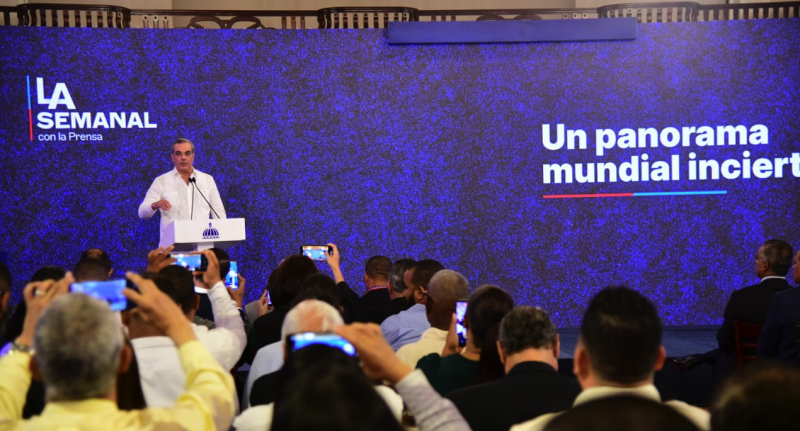 Haiti.- The Haitian government has responded to the Dominican Republic's announcement of reopening the border to trade. They emphasize that they seek a return to normality in relations between both countries, including the movement of people.
The Haitian authorities reaffirm their right to the equitable use of binational water resources and call for dialogue to resolve the water dispute. They also express their commitment to taking appropriate measures in the interest of the Haitian people.
The Dominican government had previously announced the reopening of the border for trade with strict controls, including mandatory biometric registration and military oversight in border provinces. However, the Haitian government emphasizes that normalizing relations and ensuring the equitable distribution of water resources are their primary concerns.