Colombian Foreign Minister urges the Israeli ambassador to leave the country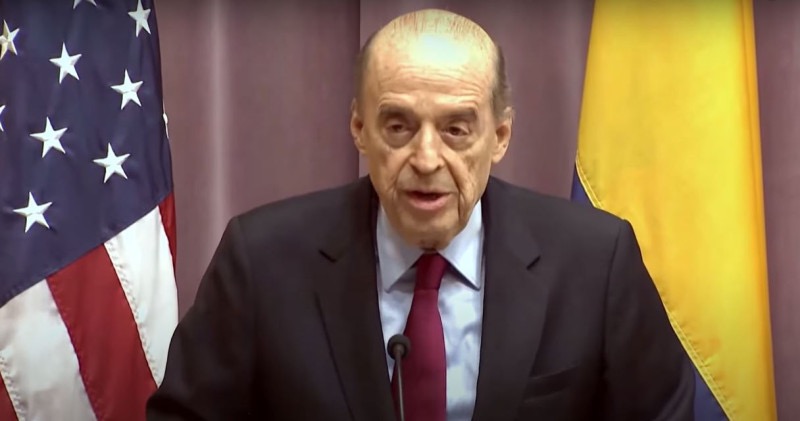 Bogota.- Colombian Foreign Minister Álvaro Leyva has called on the Israeli ambassador, Gali Dagan, to leave the country amid a bilateral crisis resulting from President Gustavo Petro's stance on the Hamas attacks and Israel's response in Gaza.
Minister Leyva criticized the Israeli ambassador for his "senseless arrogance" toward President Petro and urged an apology or departure. The tensions escalated after President Petro threatened to suspend diplomatic relations with Israel in response to the interruption of Israeli security exports to Colombia due to what Israel described as Petro's "hostile and anti-Semitic statements."
Israel's decision to halt security exports was a reaction to Petro's strong support for the Palestinian cause and his failure to explicitly condemn the killing and kidnapping of Israeli civilians by Hamas.
The diplomatic crisis with Israel, a significant exporter of weapons and security systems to Colombia, has raised concerns in various sectors of Colombian society. Many have called for prudence and respect for diplomatic channels in managing international relations, emphasizing the importance of safeguarding the country's interests.