President Abinader congratulates Daniel Noboa Azin after winning presidential elections in Ecuador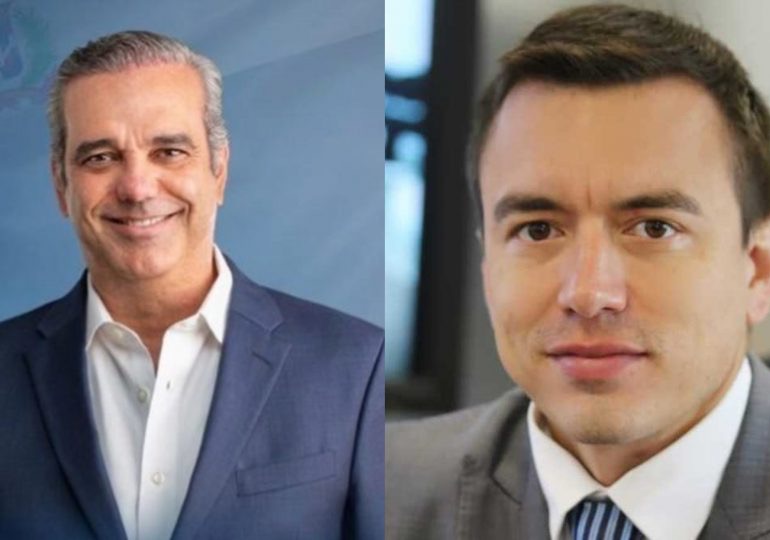 Santo Domingo.- President Luis Abinader of the Dominican Republic extended his congratulations to Daniel Noboa Azin, who emerged as the winner of the presidential elections in Ecuador. President Abinader took to social media, specifically the X platform (formerly Twitter), to convey his felicitations.
In his message, President Abinader praised the Ecuadorian people for a smoothly conducted election day. He expressed his commitment to collaborate with President-elect Daniel Noboa Azin to advance democracy in the region, both from the Dominican Republic and through the #ADD.
Ecuador held its presidential elections on October 15, 2023, allowing the Ecuadorian citizens to elect their preferred candidate to assume presidential responsibilities. As per the National Electoral Council's data, Daniel Noboa secured victory over his opponent, Luisa González.