Government will cover the transfer of the bodies of three Dominican victims of a shooting in Chile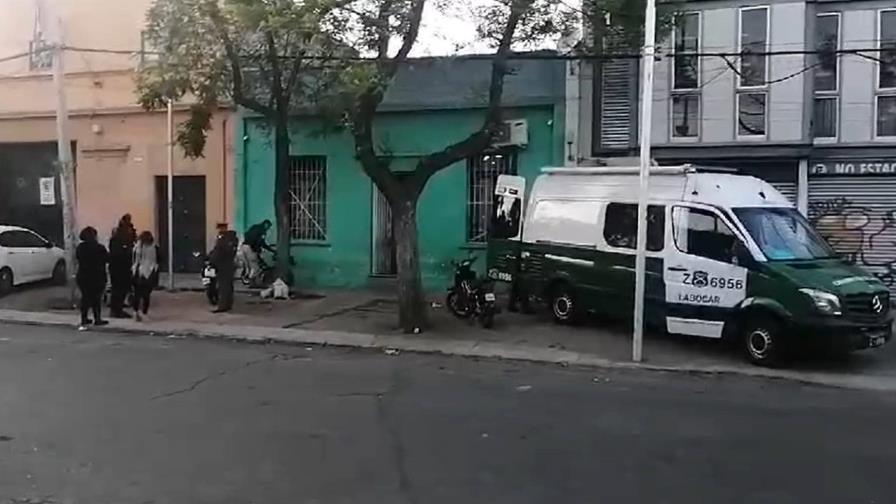 Chile.- The Dominican Embassy in Chile has assured that the Dominican government, through the Ministry of Foreign Affairs (Mirex), will cover the expenses for transporting the bodies of the three Dominicans who tragically lost their lives in a shooting incident in Chile on Saturday, October 14.
Fausto Liz, the Dominican ambassador in Chile, conveyed that the Dominican Foreign Ministry has an ongoing assistance program for Dominicans residing abroad, not limited to this particular case but applicable to any eventuality.
"The Foreign Ministry has a program dedicated to this; it is not only for them but for any Dominican citizen. It's not solely in response to this incident; it is a continuous effort," noted the diplomat.
Ambassador Liz further explained that the Foreign Ministry has already established contact with the families of the three deceased Dominicans and provided them with the necessary information and procedures to facilitate the transportation of the bodies.
He also emphasized that the Chilean Investigative Police (PDI) has a 60-day period to conduct thorough investigations in cases of this nature. Consequently, there is ample time for the Foreign Ministry to coordinate and approve the required support.
The victims of the tragic shooting were identified as Héctor Campusano, Jefry Solano Abreu, and Franyelys Heredia, all from the municipality of Bajos de Haina in the San Cristóbal province.
According to Chilean media reports, the shooting occurred at an irregular fast-food establishment in the Santiago Centro commune. A group of unidentified individuals entered the establishment and fired multiple shots, resulting in tragic deaths. The motive behind the attack is still under investigation by the Chilean authorities.