President Abinader travels to Washington this Wednesday; He will meet with Joe Biden and other Latin American presidents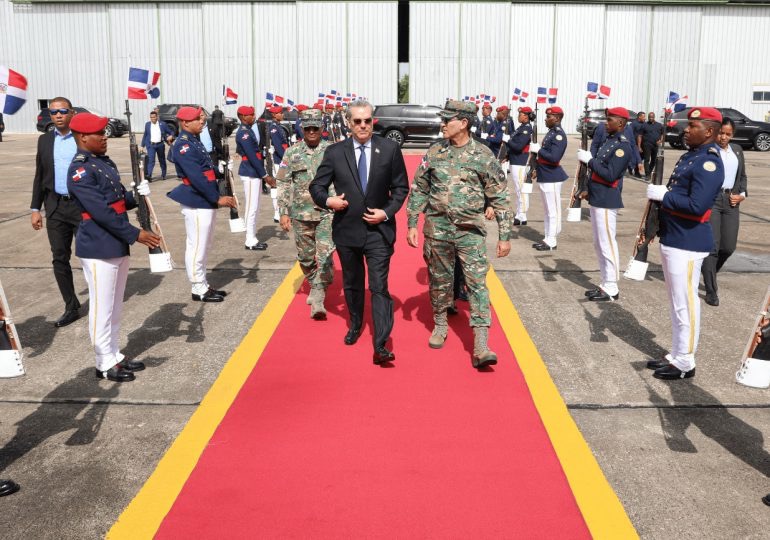 Santo Domingo.- President Luis Abinader is scheduled to embark on a trip to Washington DC to attend the Leaders Summit of the Alliance for Economic Prosperity in the Americas (APEP). This summit is a significant event where leaders from various countries come together to discuss economic stability, prosperity, regional competitiveness, and inclusion. President Abinader's agenda is packed with engagements, including a panel discussion moderated by the President of the Inter-American Development Bank (IDB), Ilan Goldfajn, and attended by the United States Secretary of the Treasury, Janet Yellen.
During his visit, President Abinader will also hold a bilateral meeting with Ecuadorian President Guillermo Lasso. He will exchange greetings with Dominican employees at the IDB Group and participate in a meeting at the Center for Strategic and International Studies to discuss Dominican-US relations, regional challenges, and opportunities.
The Dominican President will join a lunch with IDB President Ilan Goldfajn, attend a reception in the United States Congress, and meet with directors and corporate members of the Council of the Americas. The visit will conclude with a dinner with the Dominican delegation.
On Friday, President Abinader will participate in various sessions at the APEP summit, including discussions on economic development, regional competitiveness, and promoting greater inclusion. The summit will take place at the White House, with President Joe Biden delivering the closing remarks.
This visit underscores the Dominican Republic's commitment to strengthening economic cooperation, fostering international partnerships, and addressing regional challenges. President Abinader is expected to return on Friday night following his participation in these important diplomatic engagements.