Young people from the Dominican Republic and the world will participate in the World Youth Festival in Russia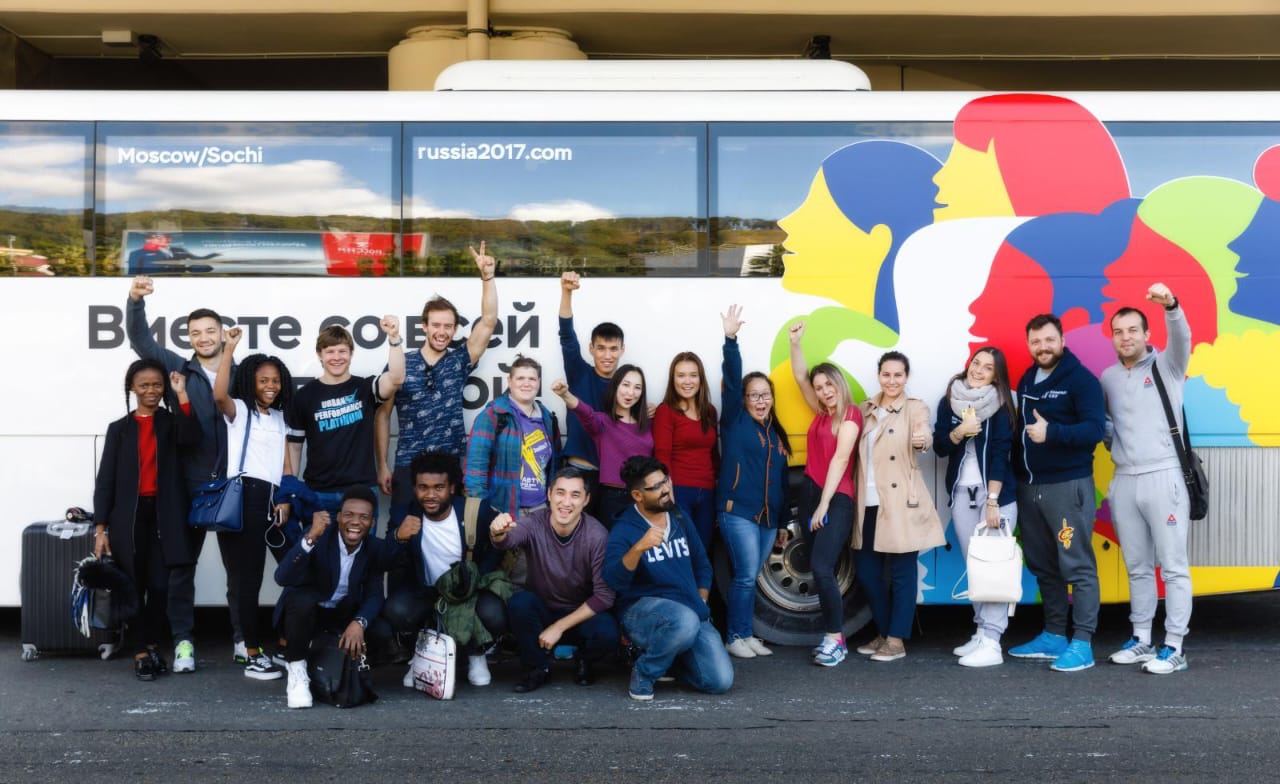 Santo Domingo.- A delegation of young Dominicans will proudly represent the country at the World Youth Festival (WFY), scheduled to take place from March 1 to 7, 2024, in Russia. This festival will bring together approximately 20,000 young people, aged 18 to 35, from both Russia and around the world. The event will be hosted in the federal territory of Sirius, located in the Russian city of Sochi.
The World Youth Festival is a significant global gathering organized by youth worldwide, with the primary objective of fostering a more peaceful global environment. It serves as a platform for young leaders and specialists in various fields such as science, business, media, international cooperation, culture, volunteering, and sports to come together, exchange ideas, and create a memorable and impactful experience.
For this upcoming WFY event, participants from 180 countries will converge in Sochi, Russia, representing their nations and engaging in meaningful discussions and activities.
The Dominican Republic is actively preparing to send a substantial delegation to represent the country on this prestigious global stage. The National Preparatory Committee encourages young Dominicans aged 18 to 35 who are interested in participating to register by visiting the provided link (https://clck.ru/35Kmwj) or reaching out via social media (@fmjrd2024). The deadline for participation registration is December 1, 2023.
In the Dominican Republic, the National Preparatory Committee includes Ricky Arias from the Dominican Youth Force, Yimi Zapata, President of the Federation of Dominican Students (FED), Stalin Martinez, President of the Flavio Suero Student Front (FEFLAS), Maria Antonia Dicen, responsible for International Cooperation at the Ministry of Youth, Jose Miguel Mañon, President of CODIA-Province Santo Domingo, and Ruzanna Malikova, Regional Coordinator for Latin America and the Caribbean.