Dominican Republic ambassador in Spain asks not to follow speech and policies that promote hatred against Haiti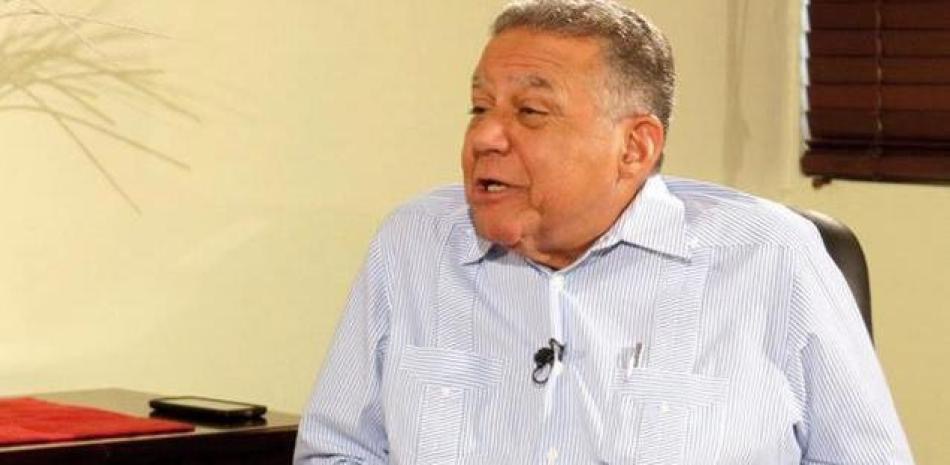 Santo Domingo.- Juan Bolívar Díaz, the Dominican Republic's Ambassador to Spain, has called on the country's political forces to put an end to hate speech and policies directed against Haiti, emphasizing the importance of understanding and cooperation between Dominicans and Haitians.
Díaz urged the Dominican population not to adopt policies or rhetoric fueled by hatred and confrontation. He believes that it is crucial for the Dominican Republic to recognize that it cannot exist in isolation from Haiti and its market. During an interview on the National Awakening program, he stated, "Dominicans and Haitians have to understand each other, use more constructive, less dramatic language, seek and promote solutions in Haiti because we are not going to do without Haiti. Haiti is going to continue to exist, and we cannot follow policies that promote hatred and confrontation."
The ambassador cautioned against allowing the relationship between the Dominican Republic and Haiti to deteriorate to the level of historical conflicts, such as that between Israel and Palestine. He emphasized the need for efforts to foster understanding, recognizing the presence of Haitians and the significance of Haiti as a valuable trade opportunity.
Díaz underscored the importance of the Haitian market for the Dominican Republic and its role in the country's economy. He noted that the Dominican Republic exports more than a billion dollars' worth of goods to the Haitian market annually, benefiting from a significant advantage in this binational market. He stressed that the relationship is not just limited to the border area but also includes various industries, including egg, chicken, salami, pasta, cement, and other industrial sectors.
The ambassador pointed out the crucial role of Haitian labor in the Dominican economy, particularly in agriculture and construction. He referred to the Haitian workforce as the engine driving growth in these sectors and the Dominican economy as a whole. He acknowledged that without this labor force, the Dominican Republic would face challenges in meeting its food and construction needs.
Díaz expressed the importance of recognizing the positive contributions of Haitians to the Dominican Republic and called for efforts to moderate hate speech and stigmatization. He emphasized the need for a more constructive and cooperative approach in relations between the two nations.