Haitian-American will plead guilty in Miami in the Moise assassination case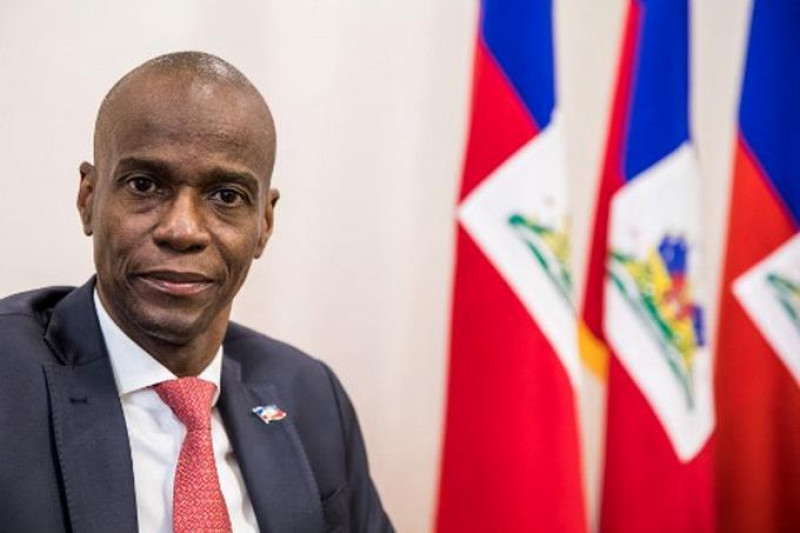 Port-au-Prince.- Haitian-American Joseph Vincent, one of the suspects involved in the assassination of Haitian President Jovenel Moise in 2021, is set to plead guilty in federal court in Miami, Florida. Vincent faces charges related to conspiracy to commit murder or kidnapping of a person outside the United States.
Vincent's "guilty plea change hearing" has been scheduled for December 5, as indicated in court documents. He had previously appeared in a Miami court in February, along with fellow Haitian-Americans James Solages and Christian Sanon, as well as former Colombian military officer Germán Alejandro Rivera García.
According to the US Attorney's Office, Vincent and his co-defendants met in South Florida in April 2021 to plan a change in the Haitian presidency. They allegedly prepared a list of equipment and weapons, including rifles, machine guns, tear gas, grenades, ammunition, and bulletproof vests.
The group's unsuccessful attempt to arrest and kidnap President Moise eventually escalated to his assassination in July 2021. Solages, in particular, is accused of traveling between Florida and Haiti to participate in the murder plot.
Several other individuals have been arrested in connection with the assassination, including Colombian and Haitian citizens. Approximately 20 Colombian citizens and an equal number of Haitians are believed to have participated in the conspiracy.