Haiti will fine its citizens up to 500 thousand gourdes for carrying illegal merchandise from the Dominican Republic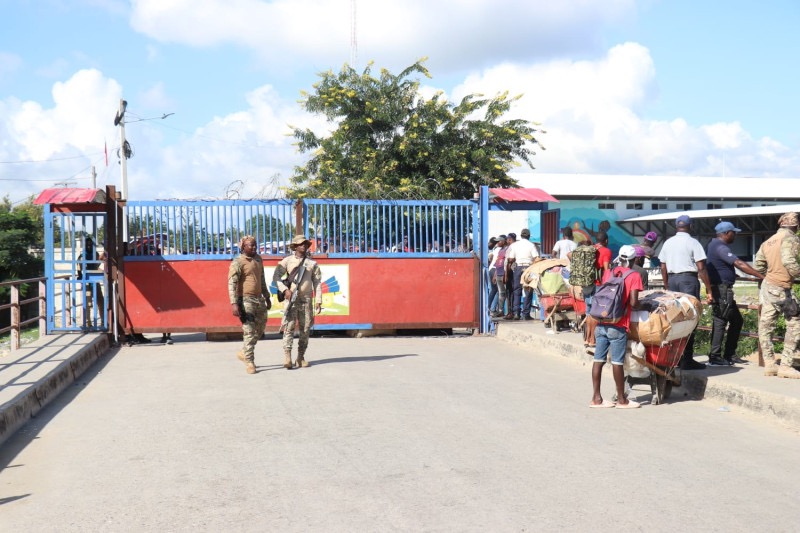 Haiti.- The Haitian authorities have issued a warning to their citizens regarding the illegal importation of goods from the Dominican Republic. Haitians who bring goods from the Dominican Republic into Haiti illegally may face fines of up to 500,000 gourdes, which is approximately 215,000 Dominican pesos.
This warning comes from the Departmental Delegation of Northeast Haiti, the Departmental Directorate of the Ministry of Commerce and Industries, and the Juana Méndez City Council. They have stated that it is prohibited to cross the border into the Dominican Republic to purchase food in Dajabón and then bring those goods back into Haiti.
Haitians found in Juana Méndez with goods from the Dominican Republic may face detention and punishment in accordance with smuggling laws. Confiscated assets will be destroyed, distributed, or sold at public auction. Detained vehicles may be returned to their owners upon presentation of legal documents, but a fine ranging from 50,000 to 500,000 gourdes will need to be paid, depending on the classification of the crime.