Haitians beat two young Dominicans at the Dajabón border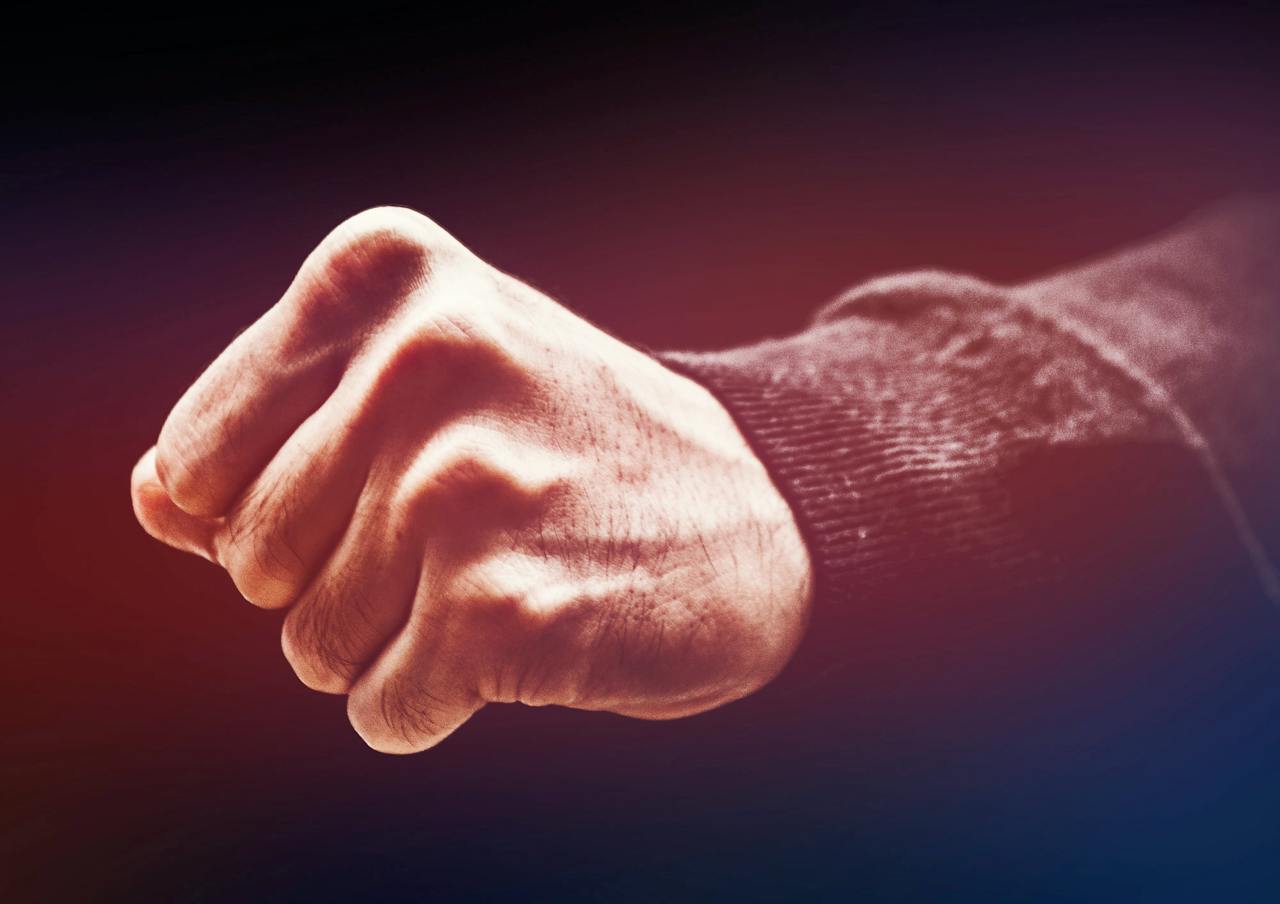 Illustrative image from Pexels
Dajabon.- Two young Dominicans were left seriously injured after being attacked by a group of Haitian individuals who had crossed the border through the La Vigía community. The attackers accused the victims of attempting to rob their fellow Haitian nationals, according to authorities.
The injured individual was identified as Elisaul Contreras, known as "El Machetero," who suffered from multiple injuries, including severe head trauma and knife wounds. The second victim was identified only by the nickname "El Mello Peluita."
The attack on the Dominican victims was carried out by three individuals referred to as "Poteas." These "Poteas" often serve as guides for Haitians who enter the country illegally.
The altercation took place in a residence that is allegedly used to provide shelter for immigrants in the La Vigía community.