Dominican products a success in Chicago food bash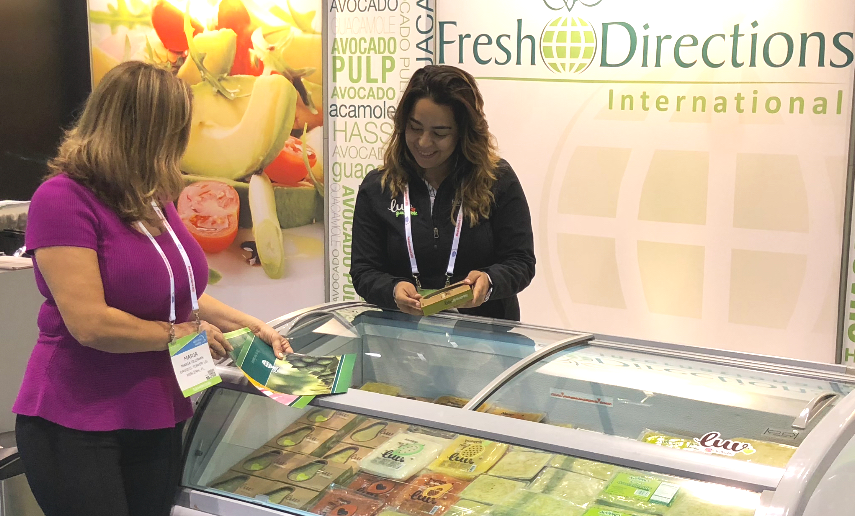 Chicago. – Dominican products, made with raw materials from the country's farms, were showcased with success at the 99th annual International NRA Show, Chicago's biggest fair of the food and hospitality industry.
Over 40 sectors of the food area from 50 states and more than 100 nations participated.
The exhibit was recently hosted by the Dominican company Fresh Directions, a subsidiary of Macapi Group, a third-party generation family company, which shared with its potential customers its exclusive line of guacamole made with Hass avocados, produced in the country's south-central mountains.
"At the Chicago fair, Fresh Directions launched its new line of seven different pulps of tropical fruits, under its registered trademark 'LuvFruits,' which was well received by restaurant owners specialized in the preparation of natural juices," the company said in an emailed statement.