Mexico's powerful export machine can 'piggyback' Dominican products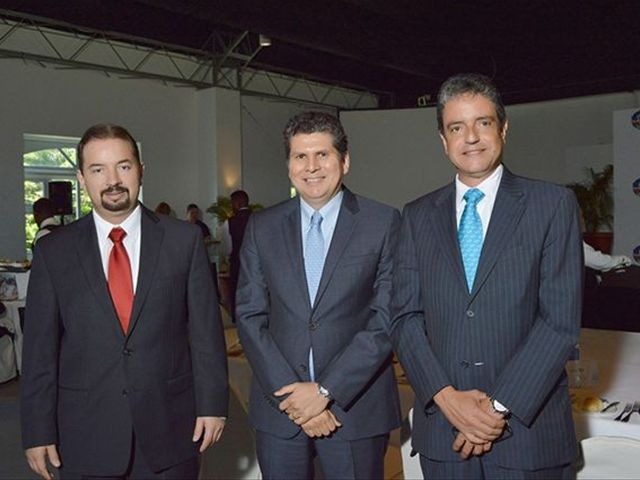 Santo Domingo.- To attract even more and higher investment and promote trade, Mexico and the Dominican Republic need an economic agreement that doesn't jeopardize local production and allows the Caribbean country to 'piggyback' its exports on Mexico City's powerful export machine.
CEMEX Dominicana president Carlos Gonzalez made the proposal Wednesday, and affirmed that the initiative "would trigger a significant increase in investment by Mexican companies in the country," currently nearly US$7.0 billion and which accounts for 14,500 direct jobs from Hard Rock properties in tourism, to Claro in telecoms.
The business leader cautioned however that Dominican Republic needs to improve its legal security to improve the business climate, and joined the list of foreign executives who cite the rampant lawsuits against their companies, often described as "judicial mobs."
In a statement handed to reporters at the Dominican-Mexican Chamber of Commerce's (CADOMMEX) monthly luncheon, Gonzalez said any Dominican product that can be exported to Mexico without tariffs would have a potential market of 120 million consumers.
Cemex Dominicana figures
Carlos Gonzalez reacted upbeat when asked if the current glut in cement production harms Cemex Dominicana.
He said his company's loyal customers have bought nearly all of its cement production, citing the arrival of more than 50 new concrete mixer trucks for Cemex