Haiti, Dominican Republic play trade hardball at border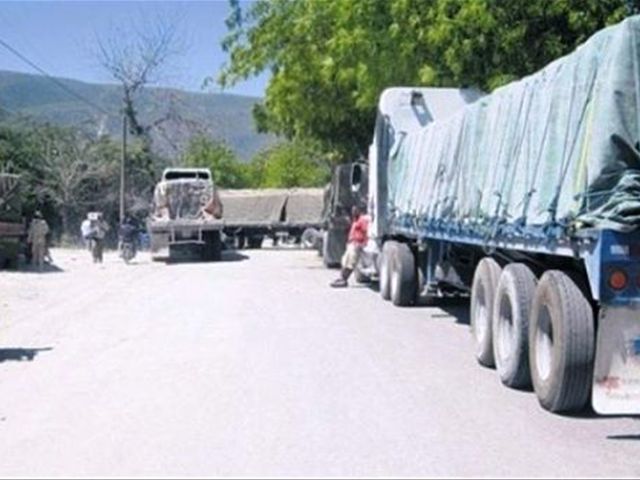 Dajabón, Dominican Republic.-A stoppage of business activities since 7am Thursday has gripped the border zoneindefinitely, as local organizations protest Port-au-Prince's ban on the entryof more than 20 Dominican products overland to Haiti.
Local media reportthat while the border is open to people on foot with their legal papers, no vehiclesare allowed to cross over the bridge at the Masacre river.
The street that leadsto the binational market and border gate was blocked by trucks of the union Fenatrado,whose protest is backed by the Dajabon Merchants Federation and business groupsin Haiti.
Dominican BorderSecurity (Cesfront) and National Police agents have beefed up patrols, whereas MerchantsFederation president Freddy Morillo regretted will bring more hunger to Haitiand increased smuggling.