Top official wants to nix fuel subsidies that cost taxpayers RD$2.0B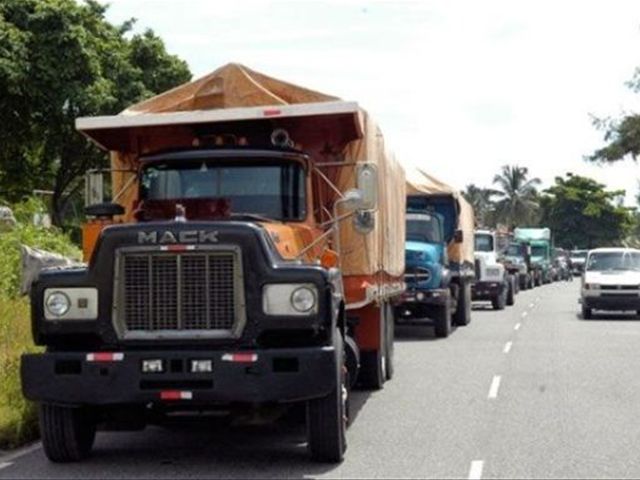 Santo Domingo.- Industry and Commerce minister José delCastillo on Thursday said fuel subsidies cost Dominican taxpayers around RD$2.0billion, despite a decrease on falling global oil prices.
He said the subsidy to bus and truck drivers materialized onan agreement with truckers allocated if the price of regular diesel rose above145 pesos per gallon, after which the government would assume the increase,"but today we're below that price, although they claim other costs, butall that will be discussed in the fiscal pact."
He said those subsidies given to bus and truck owners associationsshould be allocated only when the exemptions have a positive effect on theeconomy.
"Just to name one is the case of the Free Zones, whichis a formula that generated more than 635 companies, four industrial parks,which 160,000 workers depend on and a lot of families who indirectly depend onthem."