Dominican Republic has enough US$, but Black Friday looms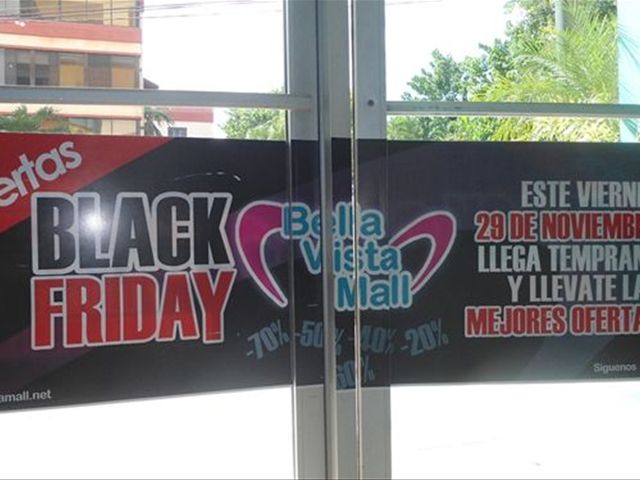 Santo Domingo.- Central banker Hector Valdez Albizu on Fridayreiterated the availability of dollars, with daily purchases of between US$80million and US$85 million and an equal amount in sales, while a higher demandloom as retailers prepare for Black Friday.
"On average, that's the standard for buying andselling currency daily, which means that the demand is met in terms of foreignexchange earnings," said Valdez Albizu, in response the behavior of the dollarduring the last few days while business sectors have raised concern.
"it's likely that at some point there has been atemporary, transitory shortage, but foreign exchange earnings are alreadyflowing rapidly," the official after the Central Bank's International CommunicationSeminar.
Valdez said it's normal for the exchange rate to move atsome point, but noted that it has yet to reach 2% in cumulative terms.
He said the temporary shortage occurs when retailers renewtheir inventories and that they'll apparently advance the Black Friday sales,prompting extraordinary orders to meet the demand of late November.