CEMEX calls tenders to expand solar power plant by 13 megas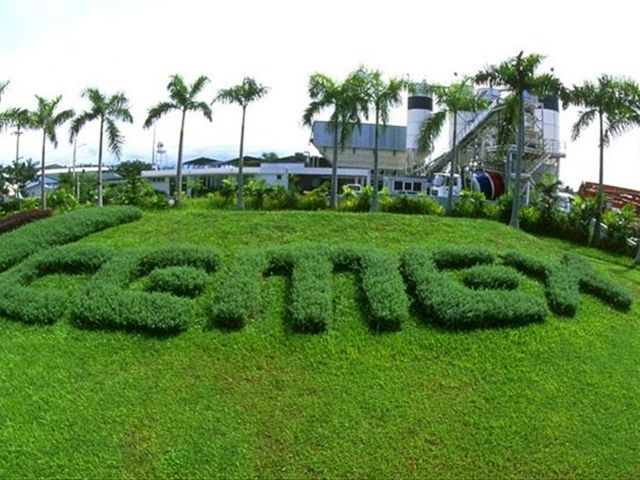 Santo Domingo.- CEMEX has announced a callfor tenders to expand its photovoltaic power plant at its cement productionplant in San Pedro de Macorís (east).
CEMEX says the process aims to identify acompany which can install and operate a new 13- MW solar power plant, through asupply agreement whereby the selected company sells the energy produced toCEMEX.
Companies interested in taking part in thecall for tender should email CEMEX Energy regional director Jairo GuerreroCortes ([email protected]).
As part of commitment to contribute to theenvironment, CEMEX put into operation its first solar park in 2014, with anoutput of 1.5 megawatts from 5,040 solar panels.
Moreover, CEMEX also signed an energy supply agreementto from wind farms in 2016, to supply its cement production facility.