Derelict boats towed off as river cleanup gathers steam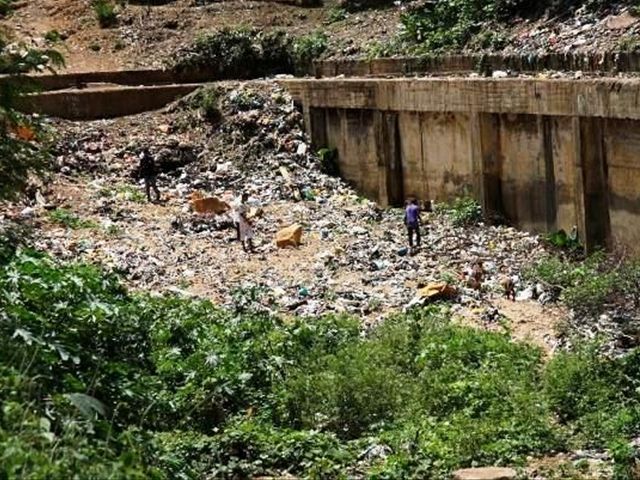 Santo Domingo.- Government officialsincluding one mayor on Friday announced a joint push to enforce the resolution whichbans the repair and the dismantling of boats on the Ozama and Isabela rivers,where at least two ships have already been towed out of the area.
Environment minister Francisco Domínguez and PortAuthority (Apordom) director Víctor Gomez headed a meeting with techniciansfrom both agencies, who'll work on towing ships out of the Ozama and Isabela, toundisclosed scrap metal sites.
Santo Domingo Norte René Polanco mayor said separatelythat the city council supports the Government's decision to clean up the waterways.
He said he expects Environment to involve theto recover Greater Santo Domingo's main bodies of water, and announced that he municipalities'human resources and logistics will be made available to Environment to enforce theban which took effect January 1.
Polanco said his city cleans up as many as threegulleys each week to avert polluting the rivers and protect the thousands offamilies who live on their banks.