Taxman: salary of up to US$752 monthly doesn't pay income tax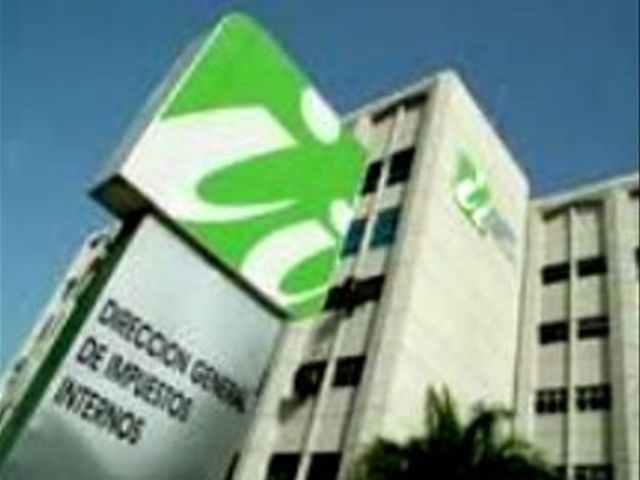 Santo Domingo.- Wages of up to RD$34,685 (US$752)monthly (RD$416,220 yearly) don't pay income tax, according to the InternalTaxes Agency's (DGII) inflation adjustment.
A DGII statement says the adjustment based onthe Tax Code uses the Central Bank's Consumer Price Index. "Every year theDGII publishes a notice in January informing the table with the adjustments.The indexation was suspended for three years, from 2013 to 2015, by provisionof law 253-12, fiscal reform for the financial sustainability of the State."
"This suspension of the inflation adjustmentto the minimum exempt from the individual's income left without being indexedor not corrected for inflation totals around RD$3,500 per month."