Foreign ministers kick off regional Summit in Punta Cana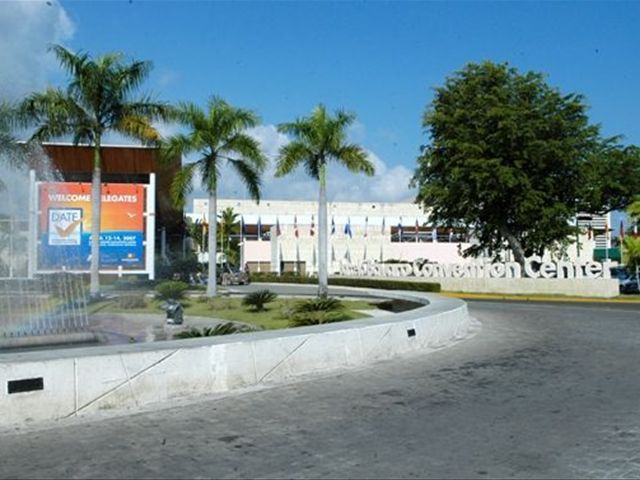 Punta Cana, Dominican Republic .- The Communityof Latin American and Caribbean States (CELAC) Foreign ministers on Tuesday begana meeting leading to approve the documents and declarations to be signed by theheads of state and Government when its V Summit concludes, EFE reports.
In Bavao, PUnta Cana today, Dominican Foreignminister Miguel Vargas inaugurated the CELAC foreign ministers meeting with acall for to strengthen this mechanism of dialogue and political consensus.
After that meeting the Summit will beinaugurated, with Dominican Republic transferring the organization's temporarypresidency to El Salvador.
Among the special declarations include two a callto end the blockade on Cuba and to return Guantanamo to the island, which hasthe support of all CELAC countries, according to diplomatic sources quoted byEFE.