Medina unveils plan to protect natural resources, boost agroforestry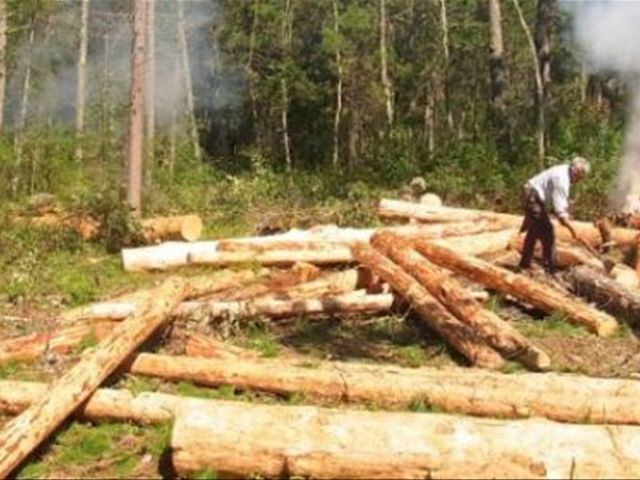 Santo Domingo.- President Danilo Medina onMonday announced stricter protection of the natural resources with sustainable agroforestryprojects, focused on the country's watersheds. "This government isdetermined to preserve water purity, clean air and soil quality, as these arethe material bases on which our economy, our health, and indeed our futuredepend."
In his speech to the nation to markIndependence Day, Medina said among the Government's plans is to cover thewhole country with trees over the next four years, prioritizing watersheds andespecially to plant trees for timber, and other productive varieties such ascoffee, cocoa, avocado, mango, and others. "To this end, we started 2017officially declaring it year of agroforestry development, although our activityin favor of forests began much earlier and will continue to multiply."
Medina said work has already begun on sevenmajor projects within the South Region Sustainable Development of Watersheds,with a target to recover 41,600 hectares of forests, in the towns of HondoValle, Juan Santiago, Sabaneta, Las Cañitas, Padre Las Casas; Postrer Río, LaDescubierta, Neiba, Los Blancos, Enriquillo and Bohechío.