Power companies, cement makers are top polluters, face measures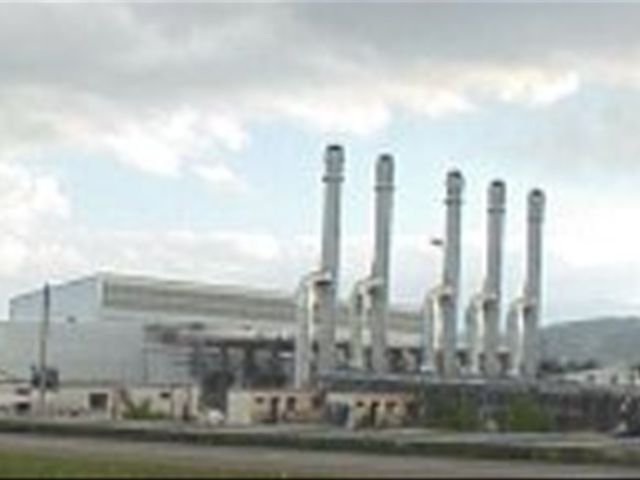 Santo Domingo.- The power companies andcement makers are the country's top polluters, affirmed Environment minister FranciscoDominguez on Tuesday, and revealed measures for both industries.
"The two industries that pollute themost at the moment are electricity generation and cement. We will measure thesetwo types of companies and we will announce in December which are the leastpolluting to establish the increments," the official said.
He acknowledged however that the pollutionresults from the nature of those industries.
Dominguez also forecasts that as many as 15 powercompanies will leave the electricity market once the Punta Catalina plant startsoperating, which he affirms will lead to lower greenhouse gas emissions.
The official spoke during the launch of the4th annual National Clean Production Prize, which seeks to make the use ofnatural resources more efficient.
"This award recognizes companies andinstitutions that implement actions to streamline the use of natural resources,while reducing negative impacts to the ecosystem and thereby increasing thecompetitiveness of companies," said the Environment Minister.