Bill: telecoms would pay fee to finance 9-1-1 System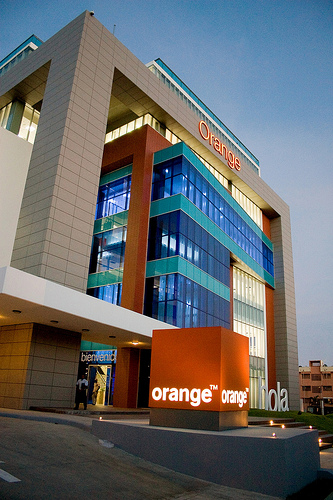 Santo Domingo.- The country's telecoms would pay a fixed rate that would serve to finance the National Emergency Response System 9-1-1,  to assist people in dangerous circumstances nationwide.
The proposed measure is in a bill to be debated in Wednesday's session of the Chamber of Deputies set for 10am today.
Via the initiative, providers will pay US$0.02 or equivalent in RD$ pesos, "on the day of the completion of the call, for every minute of incoming international voice traffic that terminates in their networks or transited to the networks of other Telecommunications Services Providers. "
Also "a fixed sum of US$0.0025 per day of receipt of the message, for each incoming international text message (SMS) ending in their networks."
The proposed legislation would also create a system to monitor and control international traffic in telecoms and the fight against telecom fraud.