Online classifieds Corotos adds features to boost auto sales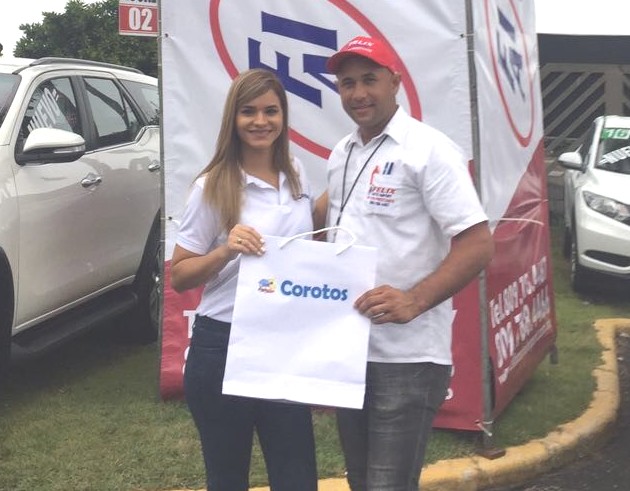 Santo Domingo. – The online classifieds Corotos, recently participated in the auto-fair hosted by the car dealers grouped in ANADIVE, where it provided information on its new website to buy and sell of all types of vehicles.
"Among the benefits Corotos cites figure the possibility that car dealers can open an online store, which can increase their sales' effectiveness and expedite the decision making by the buyer," the online classifieds said in a statement.
Corotos marketing manager Coral Sánchez said it's a premium segment within the website for professional dealers, which allows them to post additional information such as photos and a front page, more contact numbers, link to the company website, Social networks and geo-location through Google Maps.
"Visitors to the fair were also told about the website's rigorous security features, under permanent monitoring by a technical team to prevent fraud and deceptive practices in the sales process."