Dominican Republic red tape erodes investor confidence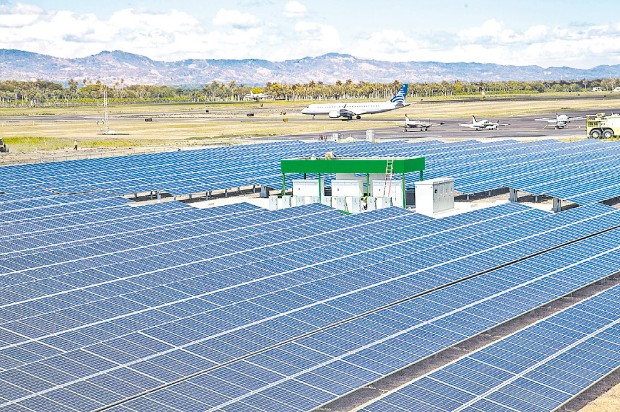 File.
Santo Domingo.- Red tape in the Dominican Republic leaves a negative perception and eroded confidence on foreigners looking to invest in the country, because administrative procedures delay the development of major projects.
Monte Plata Solar plant business manager, Arnaldo Bisonó affirmed that bureaucracy makes progress in the country very slowly, which leads to higher costs for the project's second phase, located in Monte Plata (east).
"We're waiting for the Electricity Superintendence and the National Energy Commission to issue the definitive concession for the second phase of Monte Plata Solar. Currently we have eight Megawatts stored in the Port of Haina that imply a monthly cost of 25,000 dollars. A lot of money has also been spent hiring lawyers and in other procedures to complete documents required by the SIE and CNE," Bisonó said.
He said over 30,000 families are benefiting from the facility in Monte Plata, noting that the province consumes nearly 100% of its output.
He called on the govt. agencies to continue their support to obtain the permits as soon as possible.
With Monte Plata Solar phase 2, the Taiwanese company General Energy Solutions, plans to complete its US $110 million investment, of which only US$50.0 million remains to complete the 69 MW announced at the project's onset.
The executive added that construction of Phase 2 is expected to start next January, "if we get the permits."