Dominican Republic edges closer to an Electric Pact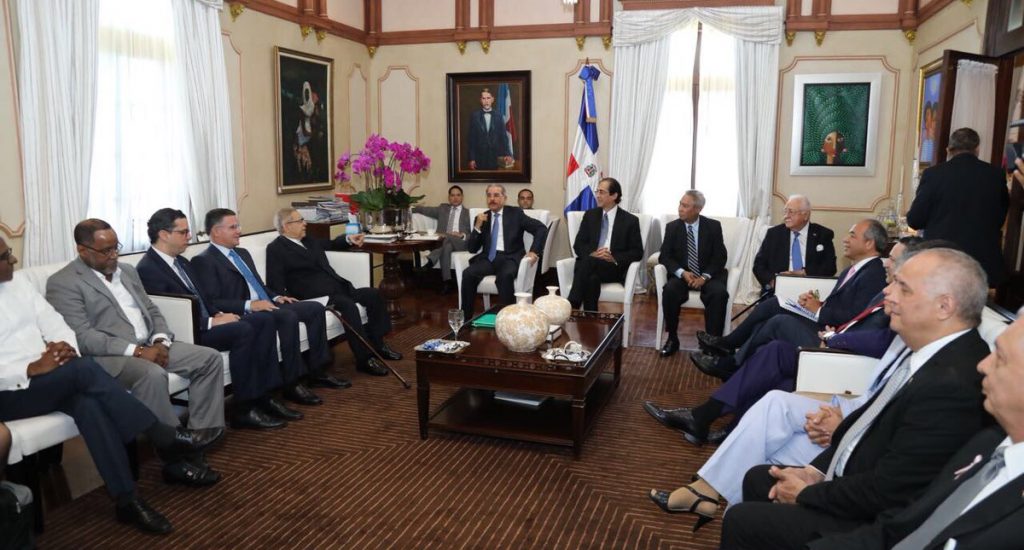 Santo Domingo.- The Government invited all sectors to the signing of the Electric Pact, whose document of proposals was delivered to president Danilo Medina on Tues. by the Economic and Social Council (CES) to review and make observations.
"There are dissenting points that remain. Not all the points were agreed, but more than 95% of the points were agreed upon," said National Business Council (Conep) president Pedro Brache, after meeting with Medina.
He said the points yet to agree were some of those raised by the social and labor sector, such as energy not served and the establishment of the technical tariff.
The project aimed at regulating all of the electricity sector's activities and actors was submitted to Medina during a National Palace meeting in which government officials present.
Presidency administrative minister José Ramón Peralta, affirmed that all political parties should participate in the signing of the electric pact, since "who will be in the government tomorrow isn't known."