'More or less normal' dollar supply after US$1.3B bond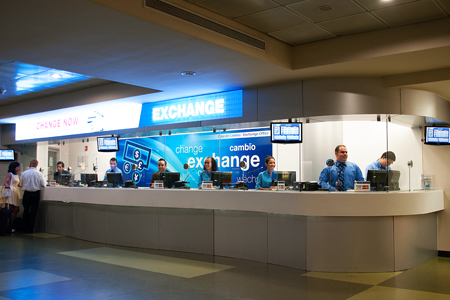 Moneychanger
Santo Domingo.-  Herrera Industries Association (ANEIH) president Antonio Taveras on Fri. called the availability of foreign currency for his sector "more or less normal," just days, after around US$1.3 billion from a sovereign bond entered the local economy.
"It's flowing more or less normal, but we've said it's cyclical because the economy is not generating enough dollars to cover imports," he said.
The banks are liquidating dollars "little by little, but they are selling," Taveras said before participating in the conference "The role of the agricultural and industrial sector's unity in national development," organized by the National Agricultural Producers Federation.
In his speech, Taveras proposed transforming the State-owned Banco Agrícola into an agricultural development agency and a trust for producers to access preferential and permanent financing from private banks.