Govt. to build 40 parking lots funded by user fees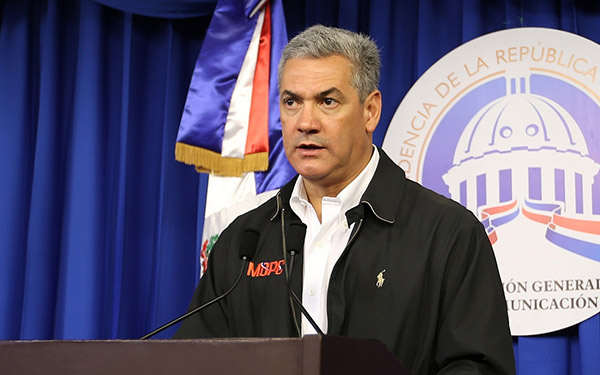 Santo Domingo.- Public Works minister Gonzalo Castillo announced Wed. that 40 public parking lots will be built and financed by users through the creation of a new trust, of which at least 10 would be ready by July 2020.
He said president Danilo Medina, will create in the coming days "Parquéate RD" through which users will finance the lots to be built in   Greater Santo Domingo.
"Parquéate RD will be a specialized trust to build parking for public use on state land or where public offices have land at surface level and they themselves create a problem of traffic flow in the area," he said.
"We will build parking of between seven and eight levels, solve the problem of traffic and with the payment for parking, by the public that uses them, pay the financing of that work," Castillo said.
"We have selected 40 (parking sites), but we want to leave a legacy of 10 buildings for July of 2020, to see if we can achieve it," the official said.
Medina could issue these decrees in the coming days taking the steps for the creation and birth of this new trust," Castillo said during an interviewed on the program Revista 110.