Electric motorcycles coming to a colmado near you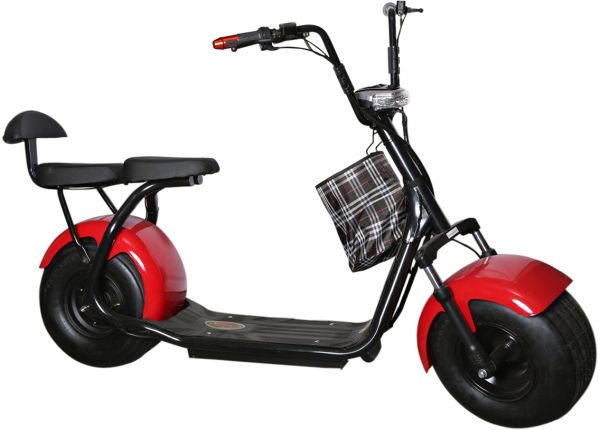 Look Ma, no motor!
Santo Domingo.- To protect the environment, the National Transporters Union (CNTU)  announced Wed. that the fleet of cars and motorcycles that use fossil fuels is being displaced by electric units nationwide.
CNTU president, William Pérez Figuereo, said the Nissan Leaf compact can travel 400 kilometers on a single charge at a speed of up to 140 kilometers per hour, can carry five people and it's an adequate daily work vehicle.
Motorcyclists are also replacing their motorcycles with electric bikes called Tailg similar to the conventional 125cc-powered models. "The model Rickt T-10 is specialized for the delivery service of colmados (grocery stores) and other commercial establishments."