Dubai Sultan also eyes Dominican ports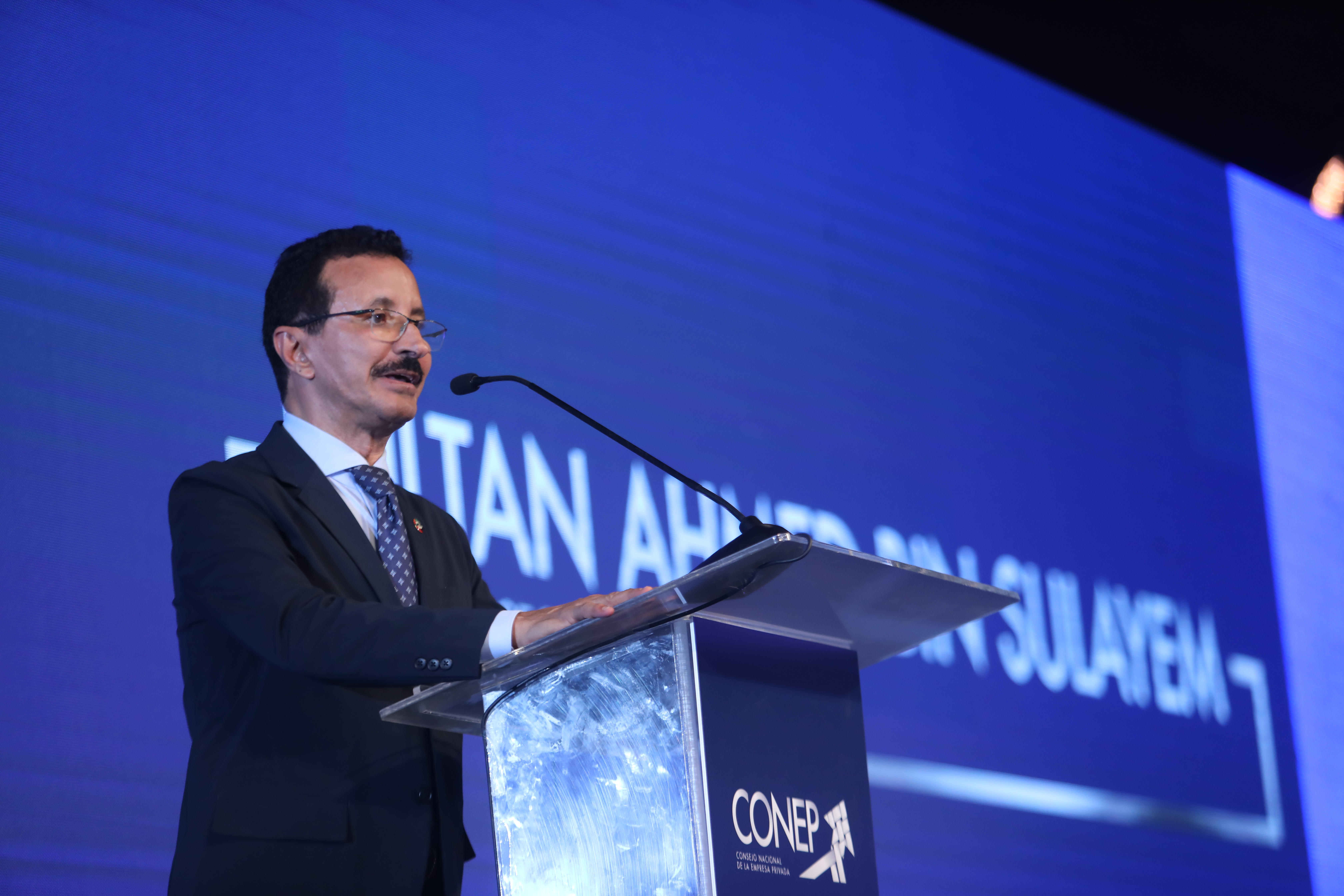 Santo Domingo.- Dominican Republic's economic growth and strategic geographic location were the main topics in the speech by Dubai Sultan Ahmed bin Sulayem, in a luncheon to mark the National Business Council's (Conep) 56th anniversary.
"Growth, performance inspires us and encourages us to have more confidence as foreign investors," he said.
He said he's willing to contribute so that the Dominican Republic can take more advantage of its ports because the country has the potential to become a platform or a logistics hub for all regional and global markets. "We have the opportunity to develop RD as a central. But we have to adapt to technology, which is a key element to have more power."
The Sultan stressed that the current trade war between the United States and China and technological challenges can become opportunities for the country.
In that regard Conep president, Pedro Brache, stressed that bin Sulayem is one of the investors who has "wagered more decisively on the country in recent years."