Dominican port is a bridge to ship foods to Venezuela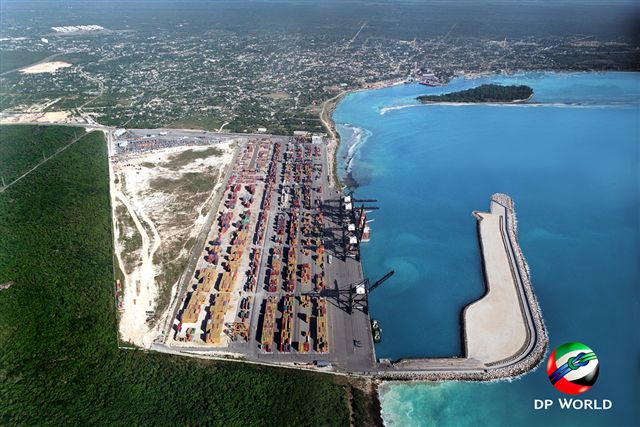 Caucedo
Santo Domingo.- The Dominican Republic serves as a bridge to ship food to Venezuela from Colombia, through a regional logistics operator that uses Caucedo Multimodal Port as a hub to receive and distribute its merchandise to the South American nation.
That one company has moved more than 800 containers since February, taking into account the guidelines to operate a logistics center in the national territory.
That's why DP World Caucedo looks to establish in the country a food distribution platform for the entire Caribbean, its marketing and sales manager, Carlos Guillermo Flaquer told El Dia.
Among the foods distributed by that operator, whose name was not specified, include pastas and various grains.