1Q slowdown strips the Govt. of US$112.3M in revenue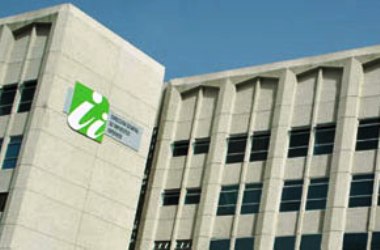 Santo Domingo.- The economic slowdown in the first quarter spurred a drop in tax collections of RD$5.9 billion (US$112.3 million) in relation to Government projection, which combined with higher total spending made it difficult to exert stricter control of the fiscal deficit.
Budget Directorate figures from the 2020 Budget bill show that revenue in the first half of the period reached 97.6% of the target, of RD$341.9 billion and only reached RD$333.8 billion.
As to total expenses, there was an absolute increase of RD$43.2 billion, or 13.9%.
"Although the fiscal deficit remained at RD$20.6 billion, the net financing obtained by the Government, which is the mathematical ratio of income received from financing less payments for amortization and other financial applications, soared to RD$102.1 billion, an amount that represented 2.4% of nominal GDP," El Caribe reports.
"The deficit that would be financed with indebtedness was projected at RD$75.5 billion."