Director of DGII: The issue of taxing Airbnb is "on pause"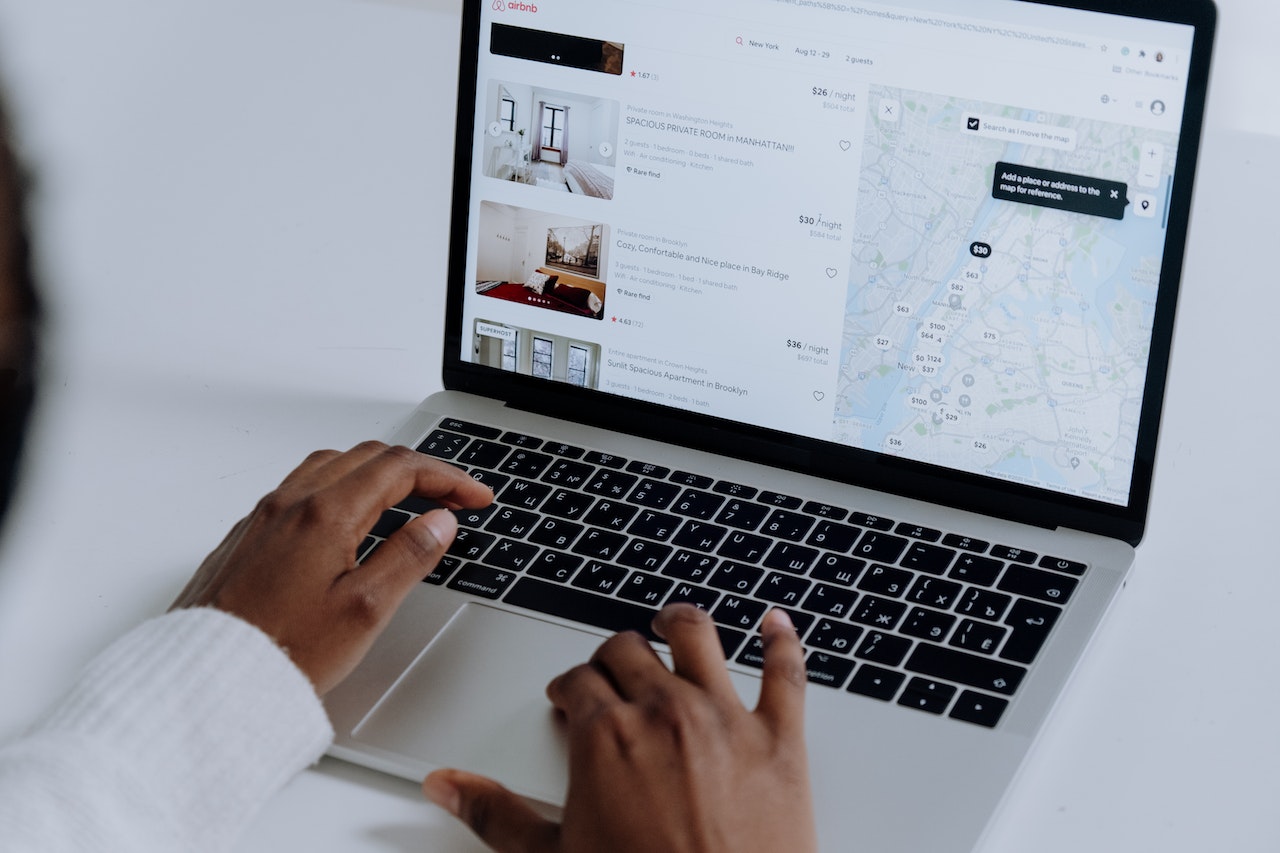 According to Luis Valdez Veras, general director of Internal Taxes (DGII), the possibility of applying taxes to digital platforms in 2023 has been put on hold. He promised to provide more information to the populace later on regarding the effects of the taxes on popular digital services used in the nation, including Spotify, Netflix, Amazon, and Airbnb. "At this time, I'm not going to refer to that topic," the speaker said. According to the local press, he said, "It is a topic that is on hold; later the institution will make it known."
The Airbnb services, which are the issue affecting tourism, refer to lodging in homes, apartments, villas, etc., for travelers and locals. It is estimated that there are more than 50,000 rooms available in the Dominican Republic under the referred scheme, which has prompted the government to consider levying taxes because it represents unfair competition against businesses that invest significant sums of money to build hotels in various parts of the country. The head of the DGII claimed in July of last year that taxes on digital platforms are expected to bring in more than 3,000 million pesos.
It's important to note that the General State Budget Bill for 2023 includes a provision for the imposition of taxes on digital platforms. There is a list of actions and administrative rules for that year that will have a significant impact on the sustainability of resources and the fulfillment of internal and external obligations, according to page 75 of the General State Budget bill, which has 242 pages.
The Electronic Invoicing Law, the Bill to amend Title I of the Tax Code, and the approval of the Draft Regulation for the application of ITBIS to digital services captured in the Dominican Republic and that are provided by suppliers abroad were all passed into law in the case of the DGII.