Spanish businessman buys land to be a pioneer in the Pedernales hotel industry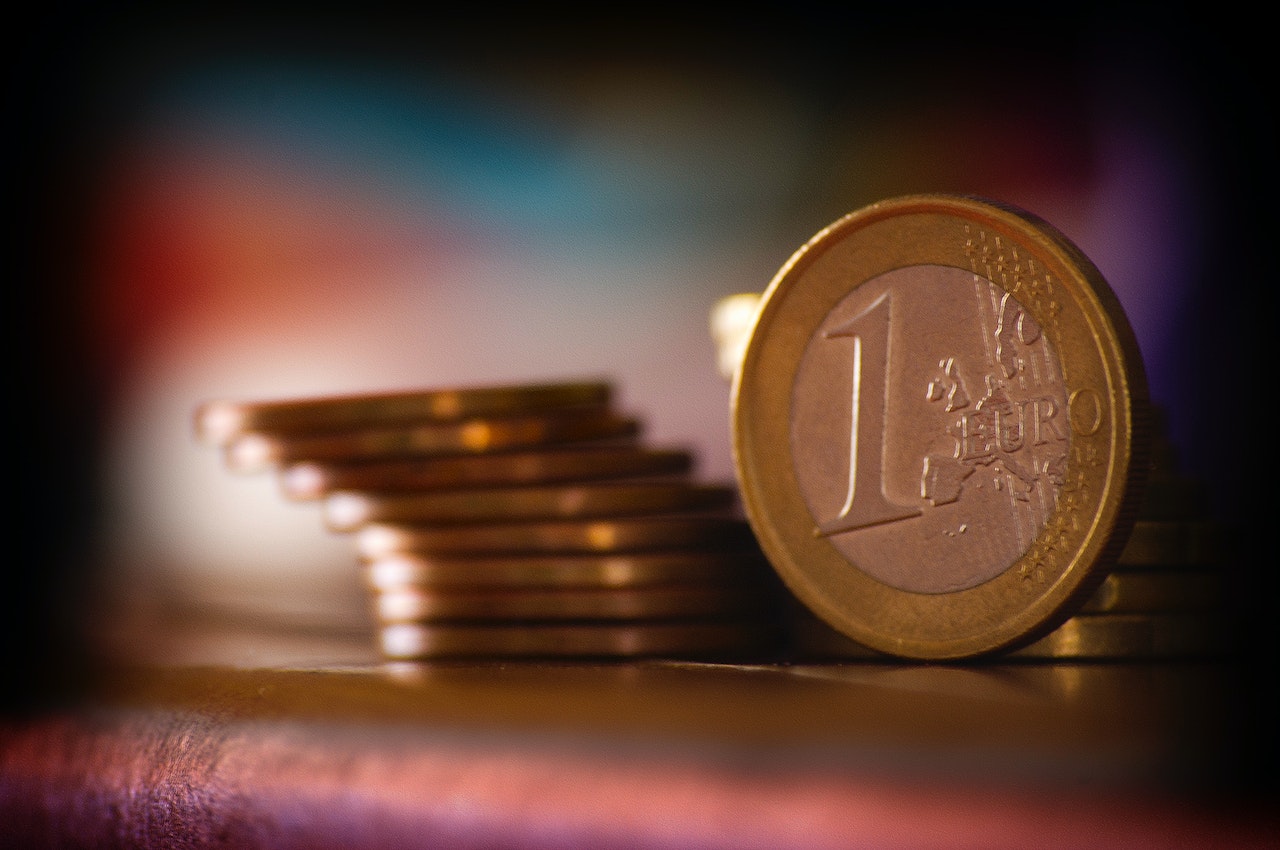 Inhabitants of the municipality of Pedernales received more than 100 million pesos as a Christmas from Elías Hernández Barrera as part of the compensation for the sale of land for tourism purposes. A large part of the population joyfully received 100, 300 and up to 400 thousand pesos as compensation for the land. According to Salvador Castren, representative of the Spanish businessman, the goal consists of strengthening the economy of Pedernales to benefit those most in need and so they can have a quiet Christmas.
The executive of the Tejanos Invertid company indicates that Pedernales has a future ahead with tourism development, of which they hope to be pioneers in the hotel industry. "The revitalization of the economy in Pedernales homes is displayed in every food store, clothing stores, spare parts, hardware stores and others," he added. During the last months, the Dominican company with Spanish capital has placed some 250 million pesos as financial compensation to residents of the border.