Dom. Rep. joins nations recall ambassadors in Paraguay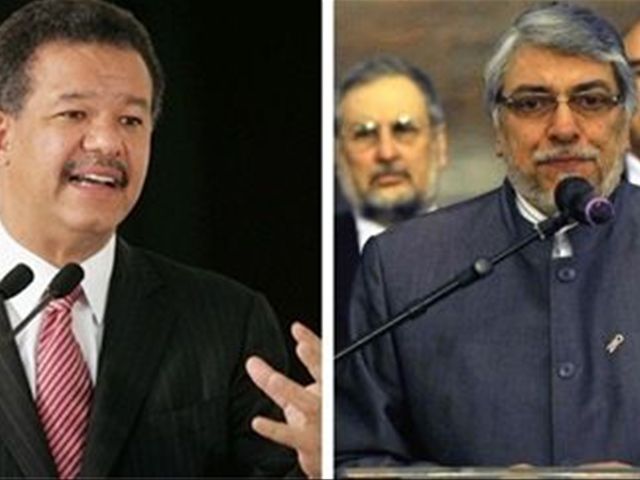 Santo Domingo.- The Dominican ambassador in Paraguay was called to consultation on Sunday, following the impeachment of that nation's president Fernando Lugo, and comes just two days after president Leonel Fernandez called the ouster "illegal and undemocratic."
Ambassador Marino Berigüete said he'll arrive in the country tomorrow and render a report on the situation in the South American nation. "The Foreign Relations Ministry has called us for consultation for such purpose I'm about to travel to the Dominican Republic in the next few hours to provide any pertinent information."
Quoted by phone by listin.com.do, the diplomat said Fernandez also called on the foreign ministers of the Organization of American States (OAS) to submit a collective action aimed at restoring Lugo in the presidency.
The ouster has been widely rebuked in Latin America, and could augur a prolonged period of turmoil in Paraguay.