Local man who passed off as ambassador gets time at Rikers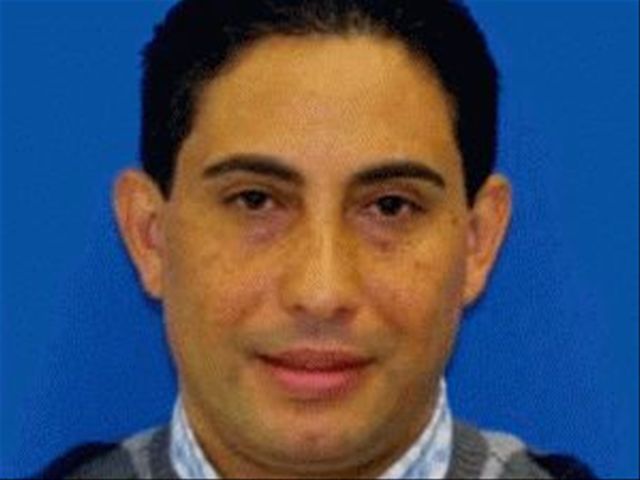 New York.- A Dominican who impersonated his country's ambassador in the U.S. to raise money for bogus charities was sentenced to at least 15 months and a maximum of four years in prison by a a judge in Manhattan, EFE reports.
The defendant, Francisco Alberto Gautreaux "abused the generosity of immigrants who wanted to help their countrymen in need," New York DA Cyrus Vance said in a statement, after Judge Edward McLaughlin's ruling.
Gautreaux, 43, had pleaded guilty on Aug. 13 to two counts of third-degree grand theft and conspiracy to defraud in the first degree, and will serve his sentence at the notorious prison, Rikers Island, according to a spokesperson of the prosecutor's office.
The incident occurred from October 2010 to January 2011, when the defendant told several people in New York and in Dominican Republic that he was raising money to ship emergency vehicles to tpwns and nonprofit organizations in his country.