Ambassador Yzaguirre gets Dominican Republic's highest honor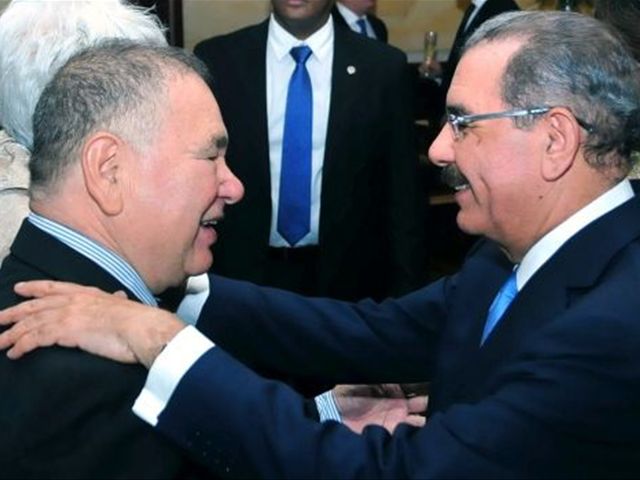 Santo Domingo.- The Dominican Government bestowed Thursdaythe Duarte, Sanchez and Mella Medal of Merit on U.S. ambassador Raul Yzaguirre,for his effort to strengthen commercial, political and cultural cooperationbetween Santo Domingo and Washington .
President Danilo Medina Decree No. 125-13 bestows theDominican Government's highest honor on Yzaguirre, as head of the U.S.diplomatic mission for nearly three years.
The U.S. Embassy recently announced the diplomat's resignationfor health reasons, adding that Yzaguirre departs pleased with the knowledge thatbilateral relations continue to prosper.