U.S. agents rescue Dominicans, Haitians marooned on Mona Island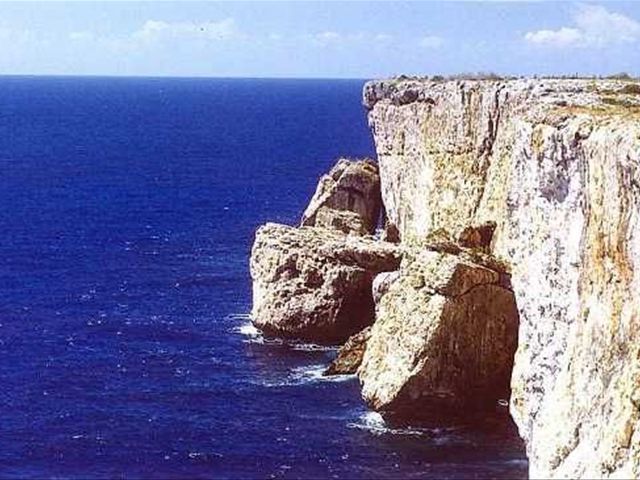 AGUADILLA, Puerto Rico – U.S Customs and Border Protection (CBP) apprehended 17 undocumented immigrants, 15 citizens of Haiti and 2 citizens of the Dominican Republic yesterday after they landed in Mona Island.
A notification of a possible migrant incursion at Playa Pajaros Mona Island by Park Rangers from the Puerto Rico Department of Environmental and Natural Resources alerted Border Patrol, requiring the deployment of a group of agents via a US Coast Guard helicopter.
Upon arrival, Border Patrol Agents apprehended two men who claimed to be nationals of the Dominican Republic. An extensive search and rescue operation ensued through the inhospitable natural reserve resulting in the apprehension of 15 migrants, 12 males and 2 females, all claiming to be nationals of Haiti. Border Patrol Agents administered first aid to a significant number of migrants who had symptoms of dehydration
In the evening, a USCG cutter transported the group to the Mayaguez Port of Entry for immigration processing by Border Patrol.