Dominican Republic cries 'fraud' as Haitian offspring row festers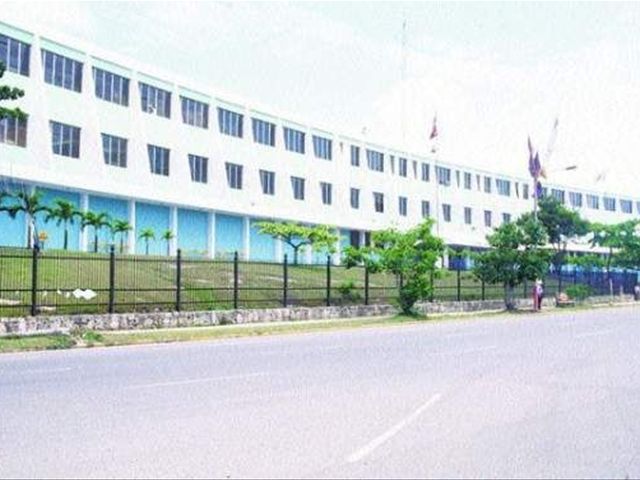 Santo Domingo.- The Central Electoral Board (JCE) on Friday said it has confirmed that the key witness in the xenophobia case against Dominican Republic being heard by the Inter-American Court of Human Rights (IACHR), used a forged birth certificate to obtain a Dominican identity.
It said William Medina Ferreras *Winne," at the hearing testified that he's the son of the Dominican Abelardo Medina, to obtain the Dominican nationality, an allegation refuted by the latter
"They deceive the IACHR with a Haitian who supplanted a deceased person in Dominican Republic to say that he is Dominican. The alleged father denies Willian Medina is his offspring," said JCE spokesman Felix Reyna on Twitter.
In his Tuesday Court appearance, Medina Ferreras testified that he's one of Abelardo Medina's six biological children, but the other alleged siblings refuted his allegation.