Official watchdog slams Electoral Court's high salaries, perks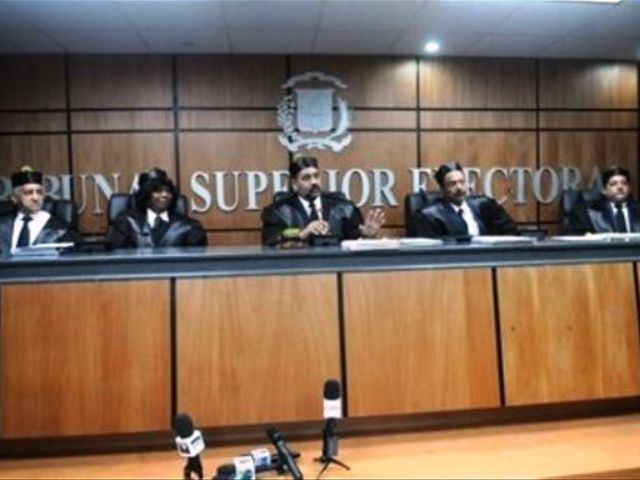 Santo Domingo.- Dominican Republic's official fiscal watchdog (CCRD) called the high salaries and perks given to the Superior Electoral Court's (TSE) justices illegal, a recent audit revealed.
Acento.com.do reports that the official regulator's audit also found that the high Court's justices dodge paying income taxes, and had been notified that their wages violate the entity's statutes.
The justices were assigned as much RD$4.8 billion just in perks and per diem within the country in 2012, and RD$6.8 billion more in airfares to travel abroad, according to the audit documents.
"The CCRD audit of the TSE for the January-December 2012 period also found several financial and accounting irregularities," the outlet says, citing among them delays in payment to Social Security; employees who get a paycheck but who work in other agencies, and discrepancy between its payroll and its budget.