Haiti 'calls off' high level talks with Dominican Republic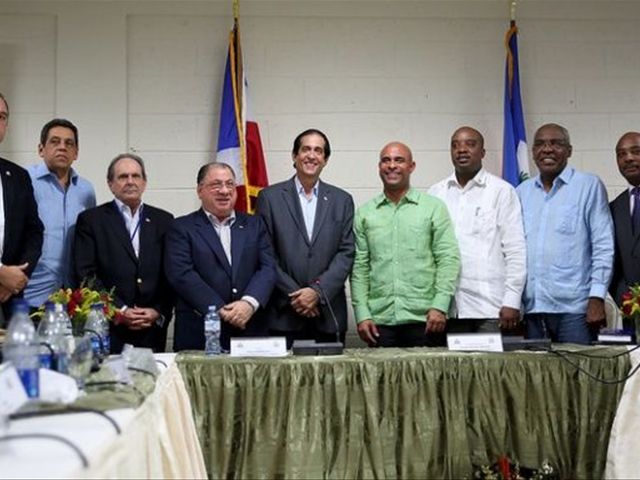 Santo Domingo.- The Haiti slated for Tuesday in the Haitian resort town Jacmel was postponed for the third time and rescheduled for May 6, the Presidency announced Sunday.
"On this occasion, the postponement of the meeting was at the request of the Government of the neighboring nation," the National Palace said on Twitter. "The restructuring of Haiti's Cabinet is at the origin of this request. The postposition is by mutual agreement and at the request of Haiti's Government."
Commissioners from both countries were to discuss issues of migration, health and tourism, trade, among others.
Last week Haiti PM Laurent Lamonthe designated a new Foreign Minister, appointed new officials in 19 departments and 10 in cabinet posts.
The previous postponement had been attributed to Port-au-Prince's dissatisfaction with Santo Domingo's alleged breach of its pledge to submit a naturalization bill to Congress, after the conflict resulting from the Constitutional Court ruling on nationality.
Consultations
President Danilo Medina consulted with a wide range of sectors on the issue, mostly with political leaders, and said a naturalization bill would be disclosed soon, despite that it wouldn't satisfy everyone.