Dominican disarmament campaign expected to be a success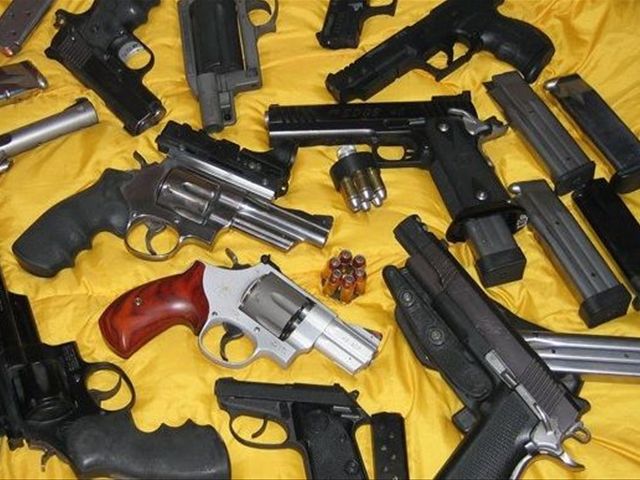 Santo Domingo.– Dominican authorities have successfully reduced the homicide rate in thepast two years by improving security by adding more police agents in thestreet, but expect to continue reducing crime leves with a nationwide disarmament plan based on the success by Brazil.
Through the agreement between the two countries Brazilian experts will offer technicalassistance to help Dominican authorities establish a program to reduce thenumber of firearms and ammunition among the civil population.
According to experts, a general disarmament of the population will lead to reducing the alarming rate of violence being recorded in the country, despite the measures by president Danilo Medina's administration to face problem.