Police Chief wants tighter controls over guns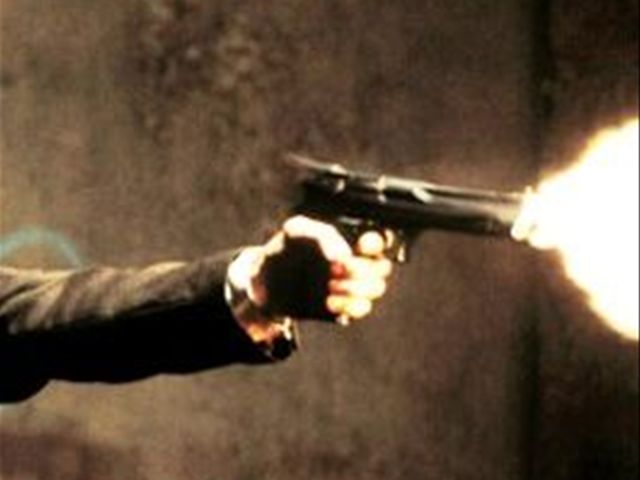 Santo Domingo.- National Police chief Manuel Castro on Thursday demanded tighter controls against owning and bearing guns, as well as an amendment of Law 36, to punish the illegal use of weapons with imprisonment.
"More so when they are recognized offenders with criminal records, these people have to be imprisoned at once to be able to deter their use," he said.
Castro said the use of guns is the common denominator behind most of the violence and crimes.
The Justice Ministry recently revealed that 576 people had died from gun shot wounds from January to June, a chilling figure data that has stoke the debate over the need to disarm the population.
"Possession of a weapon is allowed in all countries, what's needed are controls the bearing of weapons in places where it's not allowed," Castro said, adding that the procedure to get a gun permit should be stricter.